Marie Antoinette: The Doomed Queen
Find out why Marie Antoinette is often blamed for causing the French Revolution by saying "let them eat cake" to her starving subjects. Lucy Worsley uncovers the myths and secrets that led the doomed queen to the guillotine.
Sunday, June 21 at 8PM
Lucy Worsley travels across Britain and Europe visiting the incredible locations where Royal history was made. In beautiful palaces and castles and on dramatic battlefields she investigates how Royal history is a mixture of facts, exaggeration, manipulation and mythology.
Lucy Worsley's Royal Myths & Secrets Clips
Full Lucy Worsley's Royal Myths & Secrets Episodes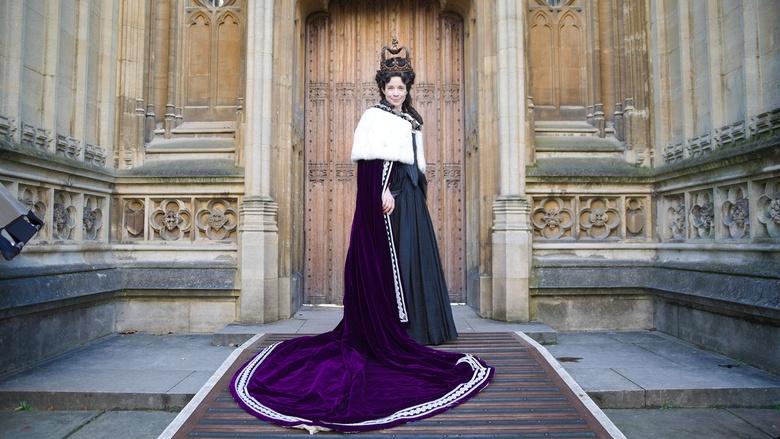 Queen Anne: The Mother of Great Britain
See how Anne's role in forging Great Britain was overshadowed by gossip of her love life.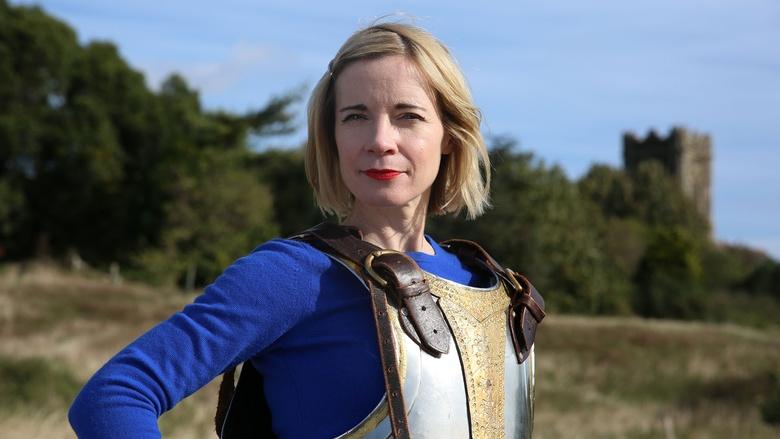 Elizabeth I: The Warrior Queen
Explore how Elizabeth I's iconic warrior image shaped British national identity.