Queen Elizabeth I's Speech at Tilbury
Lucy takes us to Tilbury where Queen Elizabeth I delivered her most famous speech to English troops where they had assembled to protect Essex from invasion. We learn that this rousing historic event at Tilbury happened 11 days after the fire ships and the battle against the Spanish Armada was in fact already over.
Sunday, June 21 at 8PM
Lucy Worsley travels across Britain and Europe visiting the incredible locations where Royal history was made. In beautiful palaces and castles and on dramatic battlefields she investigates how Royal history is a mixture of facts, exaggeration, manipulation and mythology.
Lucy Worsley's Royal Myths & Secrets Clips
Full Lucy Worsley's Royal Myths & Secrets Episodes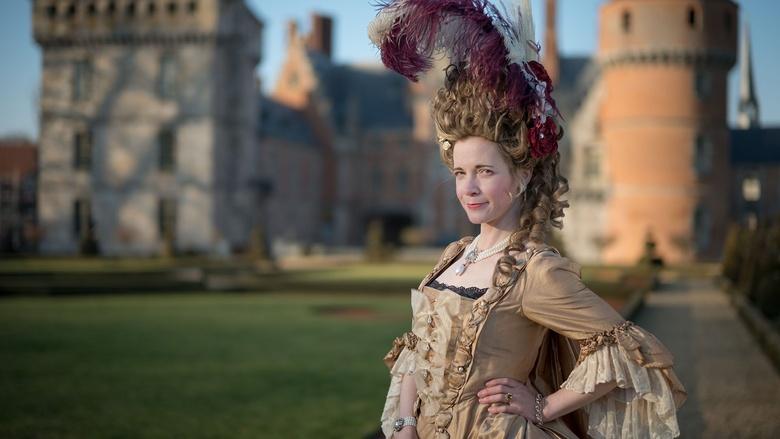 Marie Antoinette: The Doomed Queen
Uncover the myths and secrets that led the doomed Marie Antoinette to the guillotine.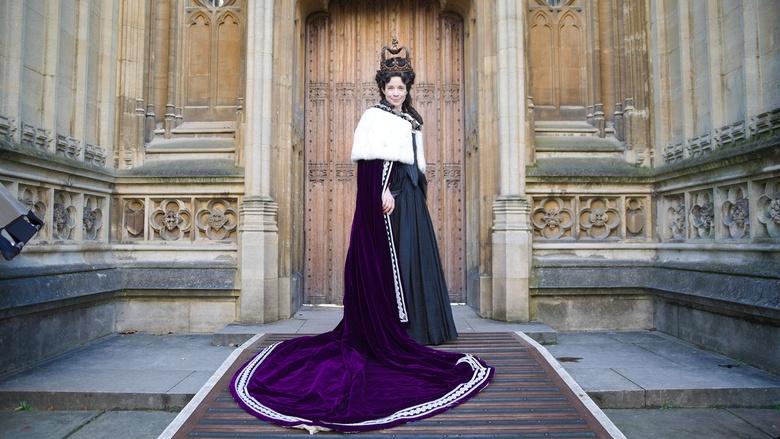 Queen Anne: The Mother of Great Britain
See how Anne's role in forging Great Britain was overshadowed by gossip of her love life.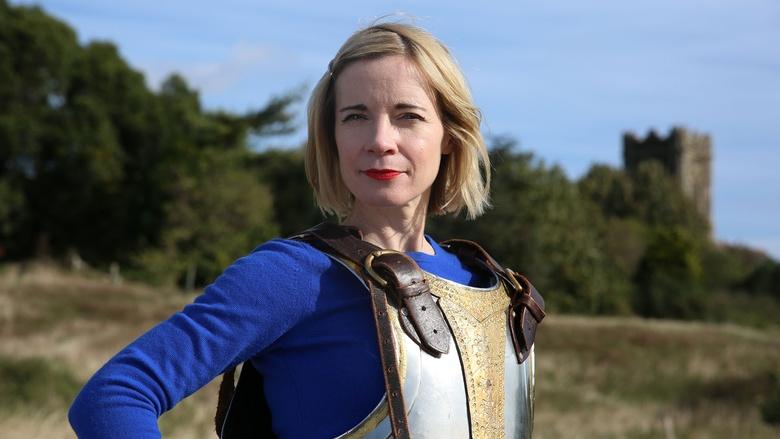 Elizabeth I: The Warrior Queen
Explore how Elizabeth I's iconic warrior image shaped British national identity.