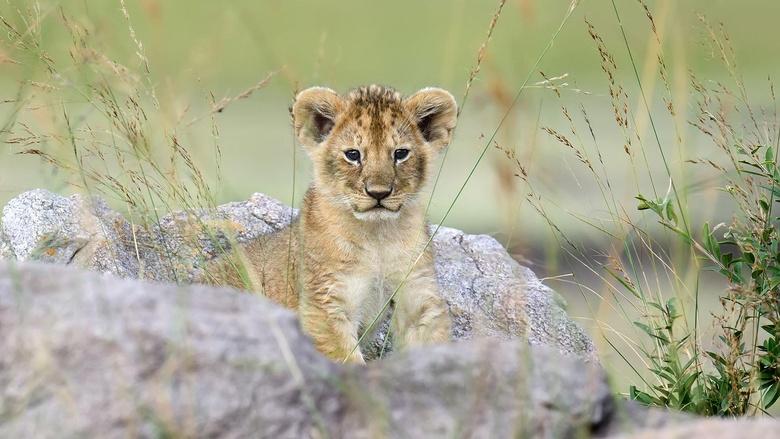 Episode 1
S1 Ep1 | 53m 8s
Meet the first animal visitors to a new manmade waterhole in the African savannah.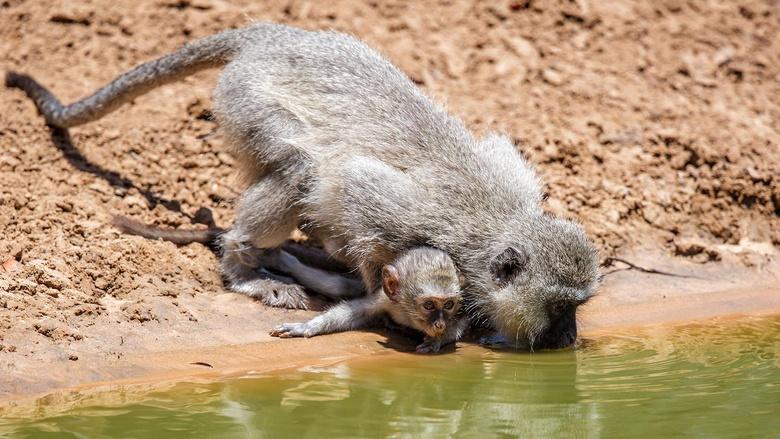 Episode 2
S1 Ep2 | 53m 20s
Discover how heat impacts the animals, as the new waterhole becomes busier in the evening.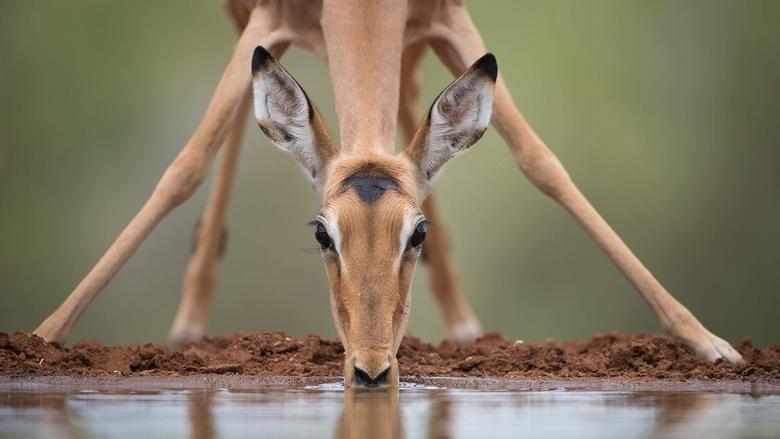 Episode 3
S1 Ep3 | 54m 10s
Learn how the rainy season transforms life at the waterhole.