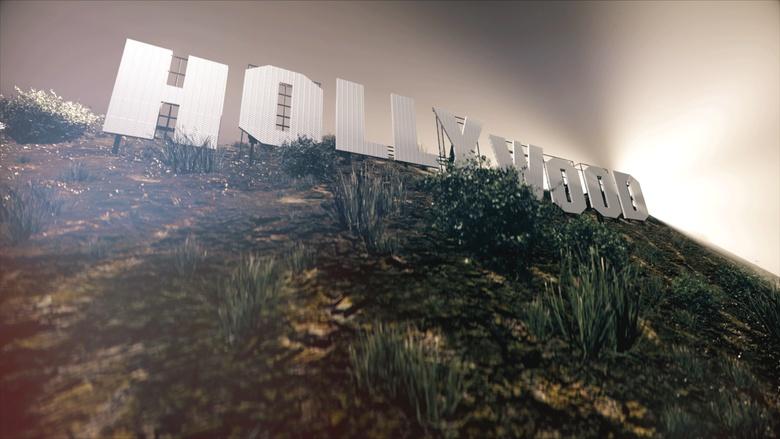 The Hollywood Sign
S1 Ep2 | 55m 35s
A look at the L.A. landmark that became an international symbol of the American dream.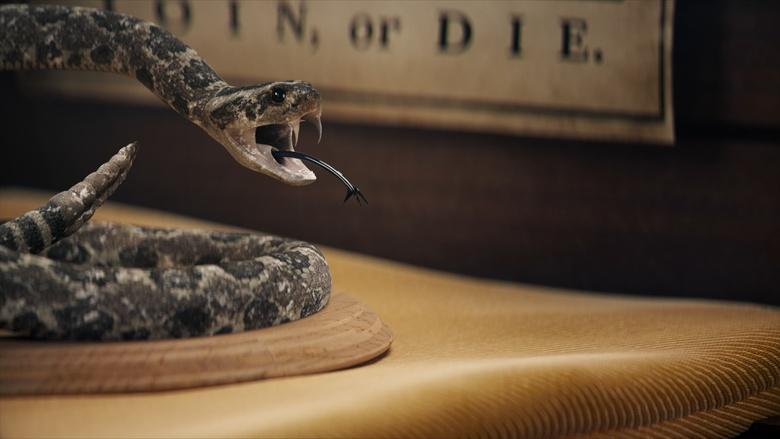 The Gadsden Flag
S1 Ep3 | 55m 11s
The Gadsden flag has been co-opted by a wide variety of Americans over its long history.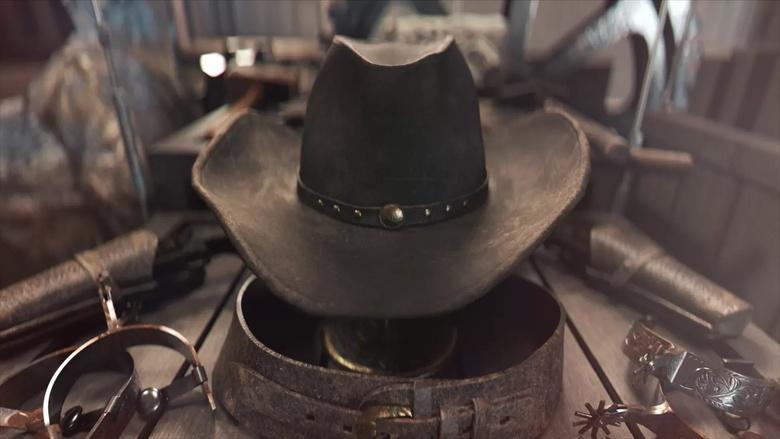 The Cowboy
S1 Ep4 | 55m 24s
The cowboy is the quintessential American — fiercely independent, brave and laconic.