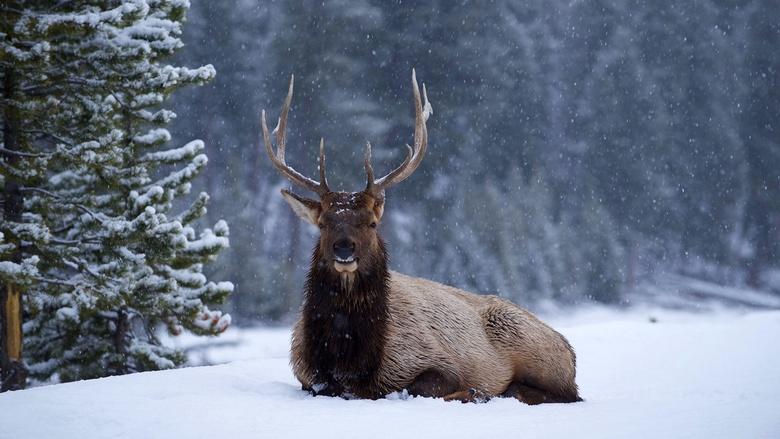 Episode 1
S1 Ep1 | 53m 40s
Follow the dramatic ups and downs as the wildlife families brave a brutal winter.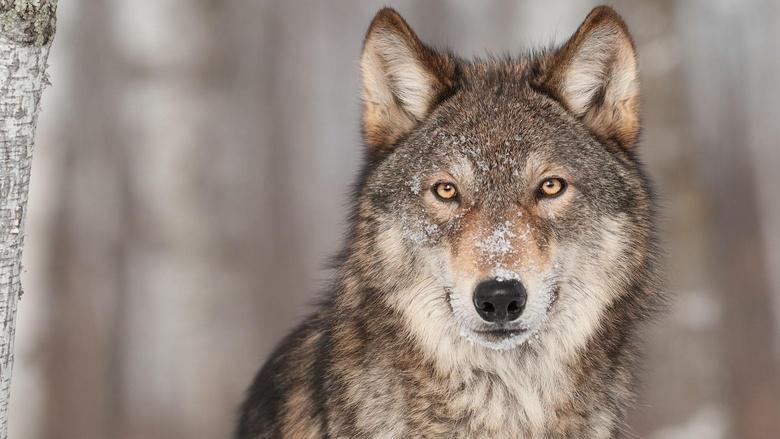 Episode 2
S1 Ep2 | 53m 40s
Spring is here and Yellowstone is bursting into life, but the thaw is just beginning.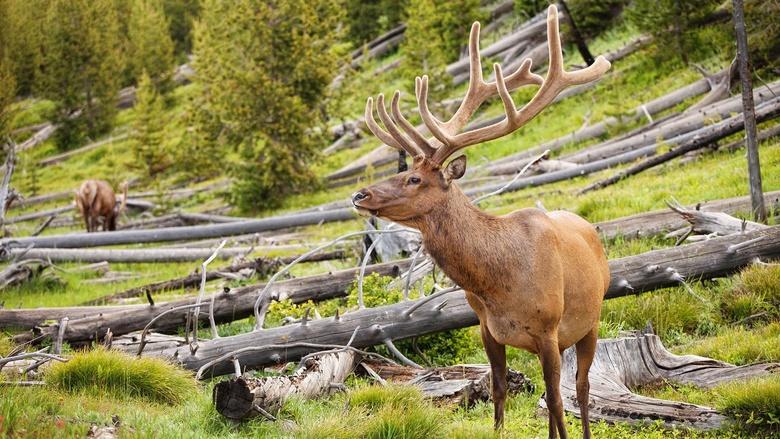 Episode 3
S1 Ep3 | 53m 35s
Soaring temperatures bring wildfires, and something's forced the beavers to leave home.