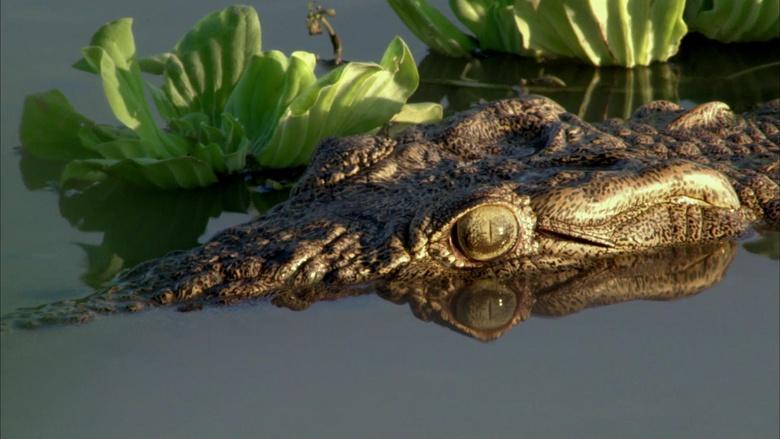 Episode 4 | Hidden Worlds
S1 Ep4 | 55m 11s
Discover a huge population of crocs and forests full of new species and unexplored caves.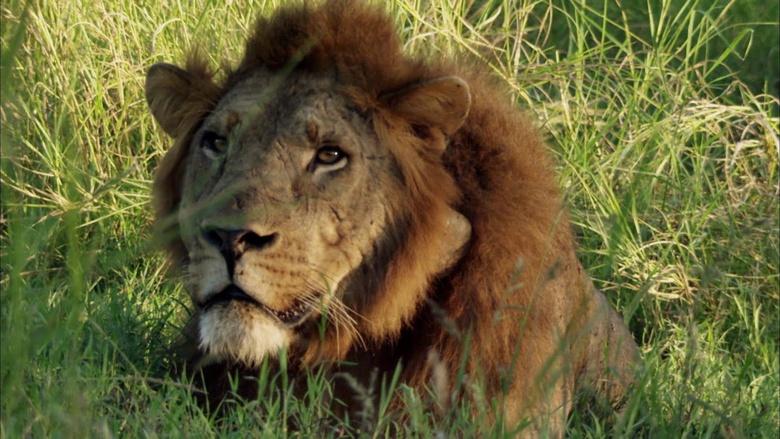 Episode 5 | Battle Lines
S1 Ep5 | 55m 11s
Witness a breakthrough with the elephants and a conflict among Gorongosa's dominant lions.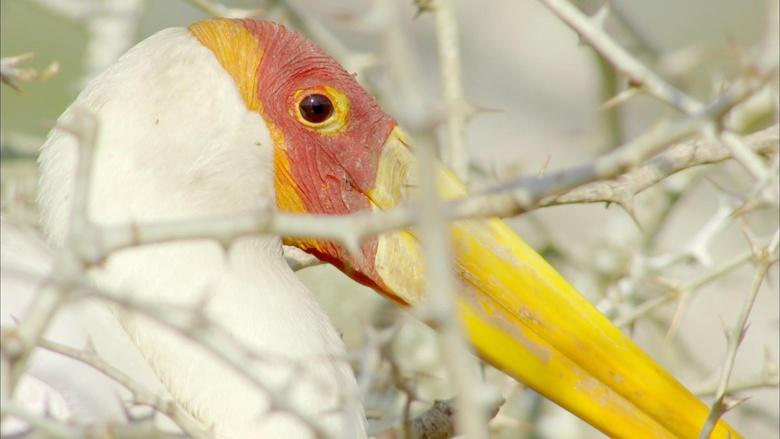 Episode 6 | Roaring Back
S1 Ep6 | 54m 41s
Meet the park's new lion cubs, and discover a huge nesting colony of water birds.