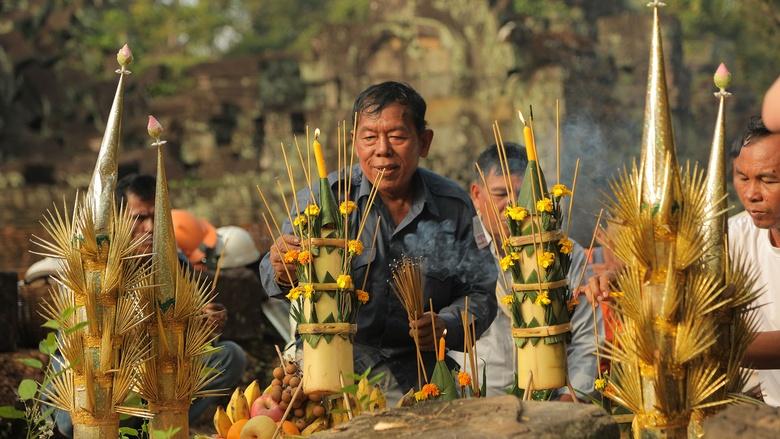 House of the Divine
S1 Ep1 | 55m 8s
See how worshippers in Cambodia, Jerusalem and China live their faith.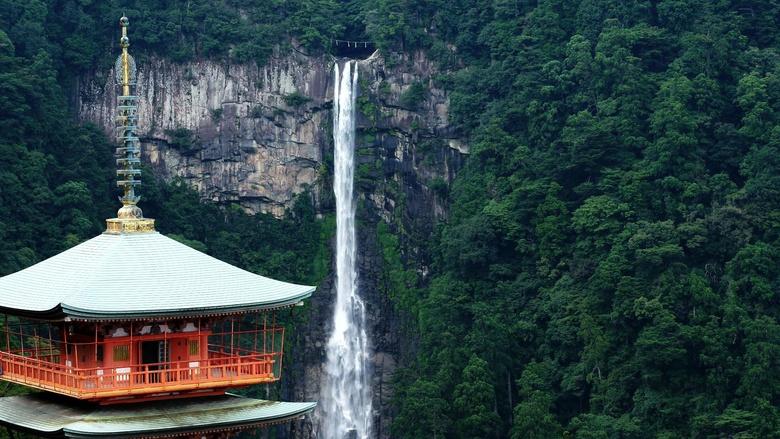 Closer to the Divine
S1 Ep2 | 55m 2s
Learn how a Muslim in Mali, a Shinto in Japan and an Episcopalian in New York worship.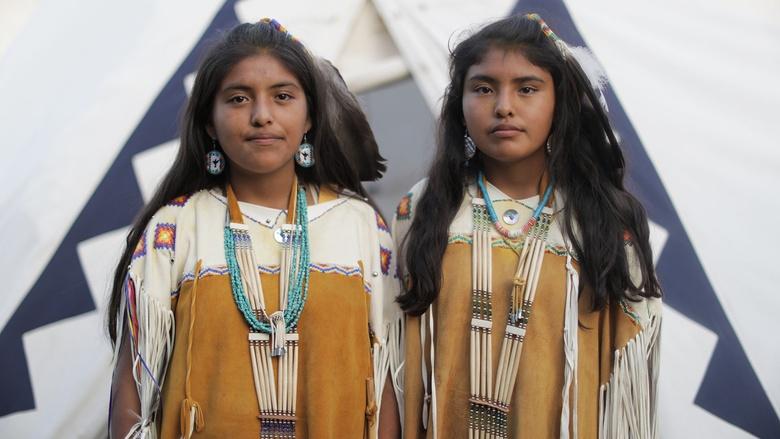 Visions of the Divine
S1 Ep3 | 54m 40s
Visit Christians in Jerusalem, a Buddhist painter in Nepal and a Yazidi woman in Iraq.