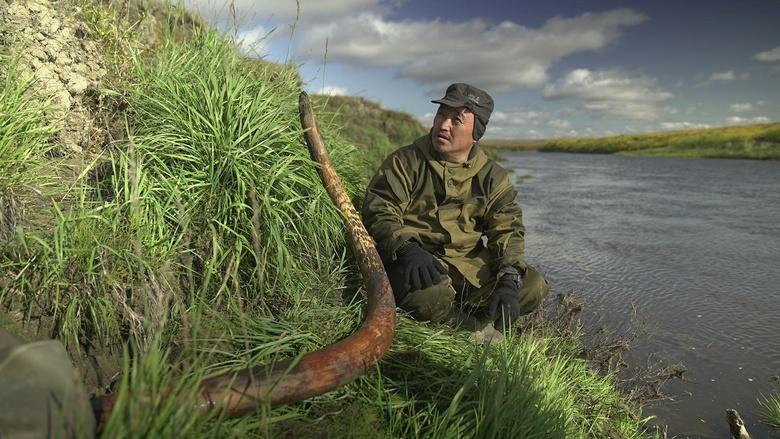 Surviving the Extreme
S2 Ep1 | 54m 51s
Earth's natural wonders are among the most extreme places to live on the planet.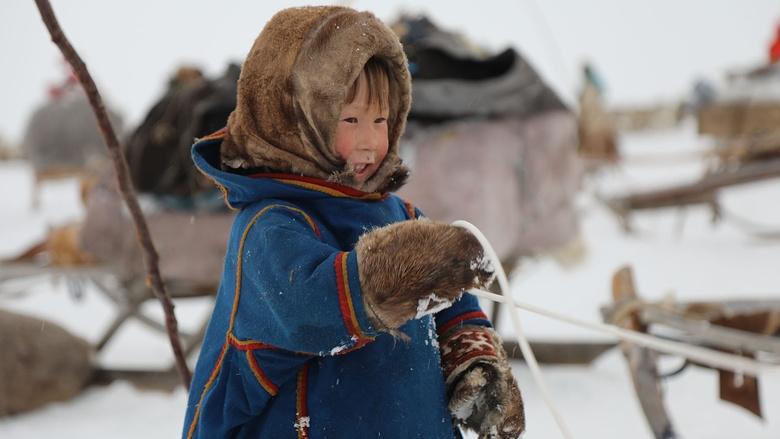 Surviving with Animals
S2 Ep2 | 54m 51s
In some natural wonders, animals can make the difference between life and death.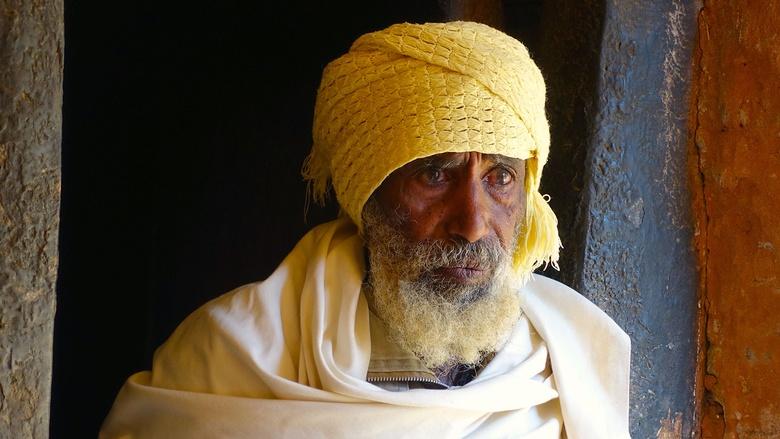 Surviving Against the Odds
S2 Ep3 | 54m 51s
In some of the natural wonders, people must push themselves to the limit to survive.