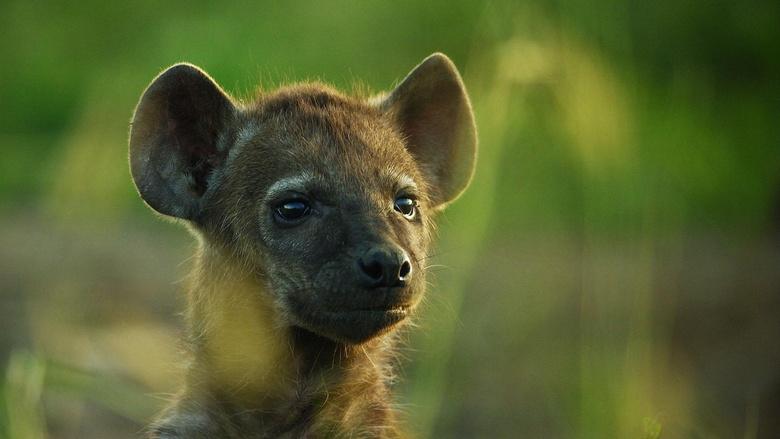 First Steps
S1 Ep1 | 55m 33s
See how the babies learn to understand their surroundings in their first three months.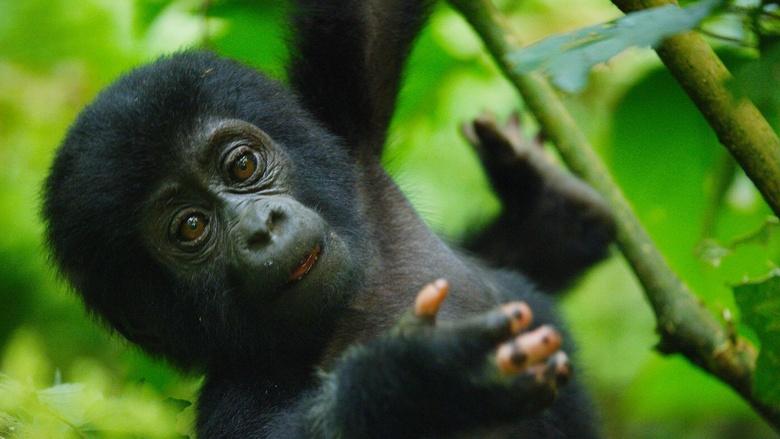 Testing Limits
S1 Ep2 | 55m 33s
Learn how every day brings new challenges for baby animals.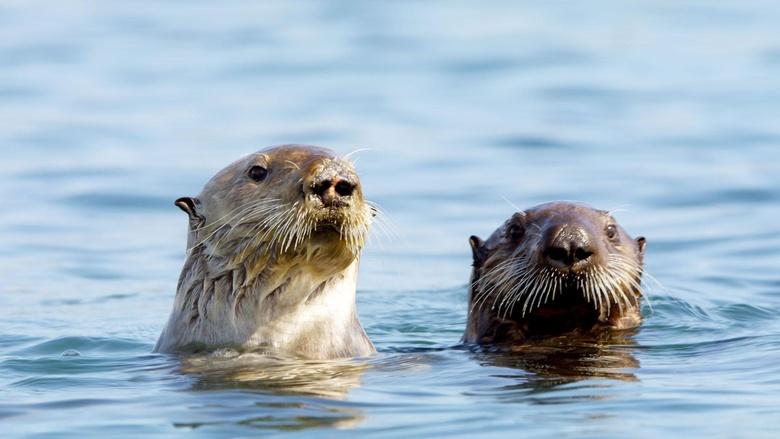 New Frontiers
S1 Ep3 | 54m 41s
Join the babies as they venture away from their mothers and out on their own.