Changing
Discover why restoring nature might be our best tool to slow global warming. From Borneo to Antarctica, the resilience of the planet is helping us find solutions to cope and even mitigate climate change, providing hope for a more positive future.
Premieres October 14, 10PM
Explore humanity's relationship with nature and wildlife, as scientists and conservationists from all over the world examine ways we can restore our planet. This documentary series asks whether newfound awareness of nature could bring about a new chapter in the human story.
Full The Age of Nature Episodes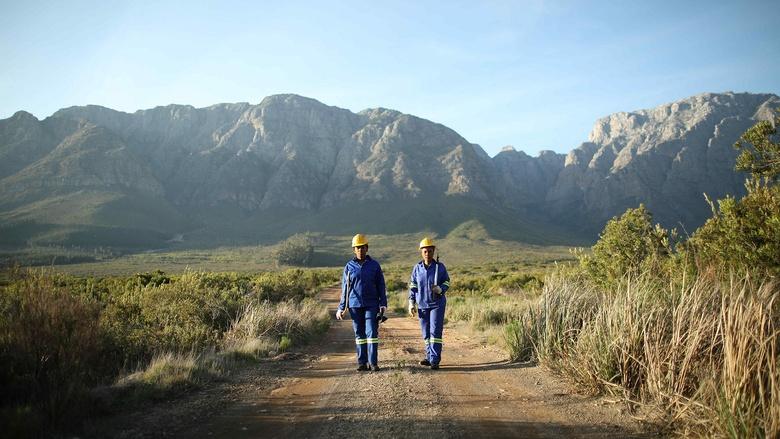 S1 Ep2 | 55m 10s
Explore how a new understanding of nature is helping us find surprising ways to fix it.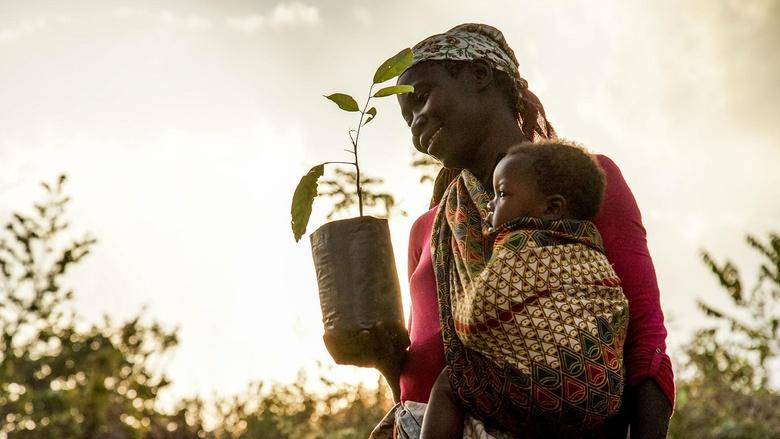 S1 Ep1 | 55m 10s
Discover how a new awareness of nature is helping to restore ecosystems once thought lost.