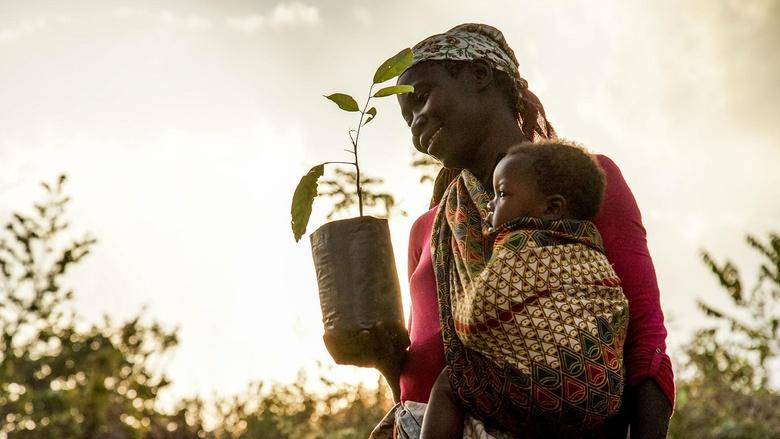 Awakening
S1 Ep1 | 55m 10s
Discover how a new awareness of nature is helping to restore ecosystems once thought lost.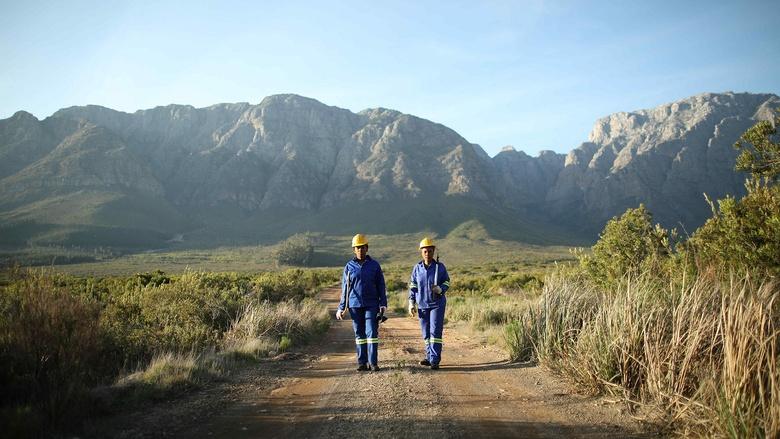 Understanding
S1 Ep2 | 55m 10s
Explore how a new understanding of nature is helping us find surprising ways to fix it.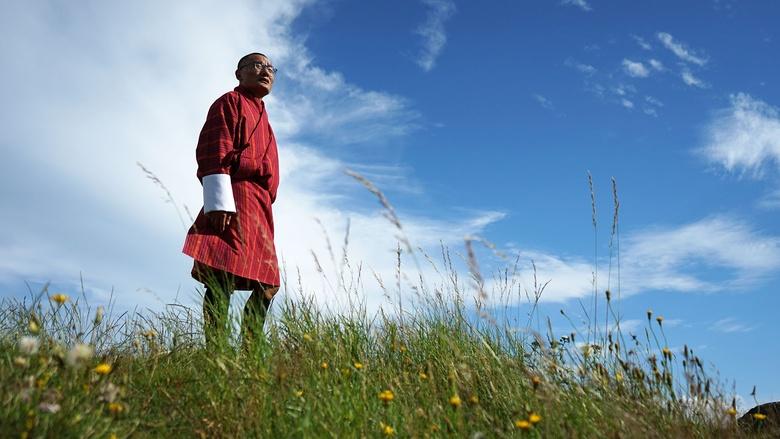 Changing
S1 Ep3 | 54m 40s
Discover why restoring nature might be our best hope for fighting climate change.