"The Homeless, Tempest-Tossed" (1942 - )
A group of dedicated government officials fights red tape to finance and support rescue operations. As the Allied soldiers advance, uncovering mass graves and liberating German concentration camps, the public sees for the first time the sheer scale of the Holocaust and begins to reckon with its reverberations.
Watch Live or Stream
September 18, 20, and 21 at 8PM
Inspired in part by the United States Holocaust Memorial Museum's "Americans and the Holocaust" exhibition and supported by its historical resources, The U.S. and the Holocaust examines the rise of Hitler and Nazism in Germany in the context of global antisemitism and racism, the eugenics movement in the United States and race laws in the American south.
The U.S. and the Holocaust Episodes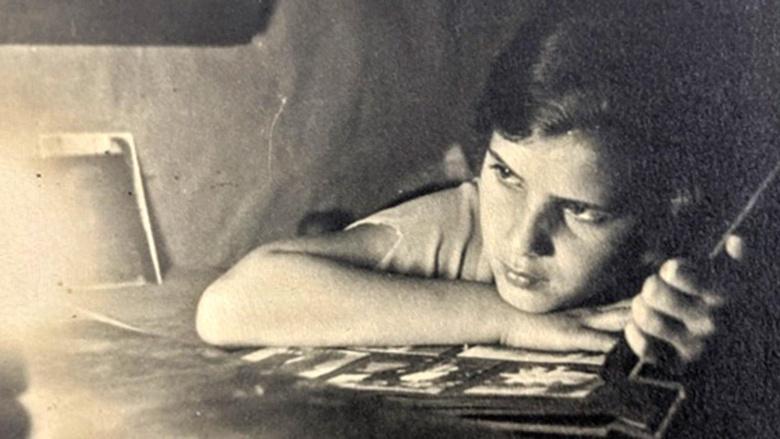 "Yearning to Breathe Free" (1938-1942)
S1 Ep2 | 2h 17m 35s
As war begins, some Americans work tirelessly to help refugees; others remain indifferent.
The U.S. and the Holocaust Extras