Life in Auschwitz
Holocaust survivor Eva Geiringer reflects on life in Auschwitz. In 1944, Americans first learned details of the camp when three escapees meticulously documented what they'd seen. When the War Refugee Board received the report from Switzerland, they made the firsthand testimony public, and it became headline news. But Americans still couldn't grasp the scale and scope of the crime.
Watch Live or Stream
September 18, 20, and 21 at 8PM
Inspired in part by the United States Holocaust Memorial Museum's "Americans and the Holocaust" exhibition and supported by its historical resources, The U.S. and the Holocaust examines the rise of Hitler and Nazism in Germany in the context of global antisemitism and racism, the eugenics movement in the United States and race laws in the American south.
The U.S. and the Holocaust Episodes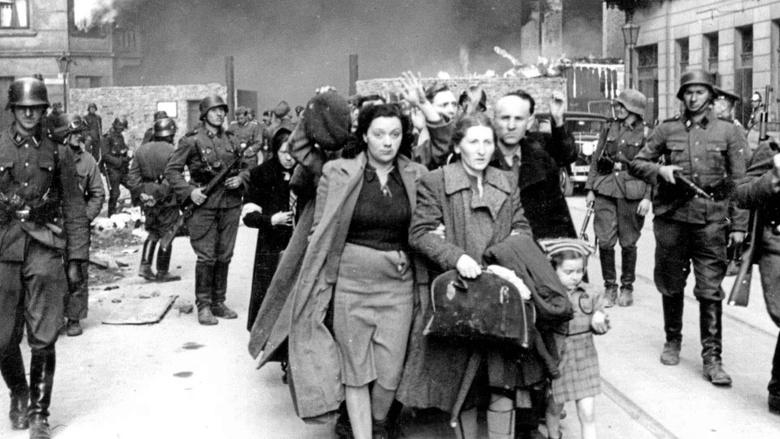 "The Homeless, Tempest-Tossed" (1942 - )
S1 Ep3 | 2h 10m 51s
As the Allies liberate German camps, the public sees the sheer scale of the Holocaust.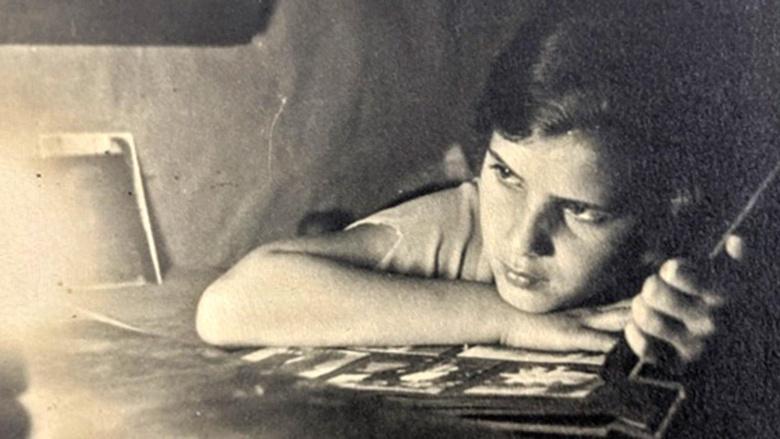 "Yearning to Breathe Free" (1938-1942)
S1 Ep2 | 2h 17m 35s
As war begins, some Americans work tirelessly to help refugees; others remain indifferent.
The U.S. and the Holocaust Extras