Episode 4
Margaret refuses to punish Henry for his past misdeeds. Helen leaves abruptly for Europe without explanation. Margaret and Tibby enlist Henry's help to resolve issues at Howards End—where the three families finally have a showdown.
Often considered E.M. Forster's masterpiece, Howards End is the story of two independent and unconventional sisters and the men in their lives seeking love and meaning as they navigate an ever-changing world. Kenneth Lonergan brings a fresh take to this adaptation starring Hayley Atwell, Matthew Macfadyen, Julia Ormond and Tracey Ullman.
Howards End from MASTERPIECE Episodes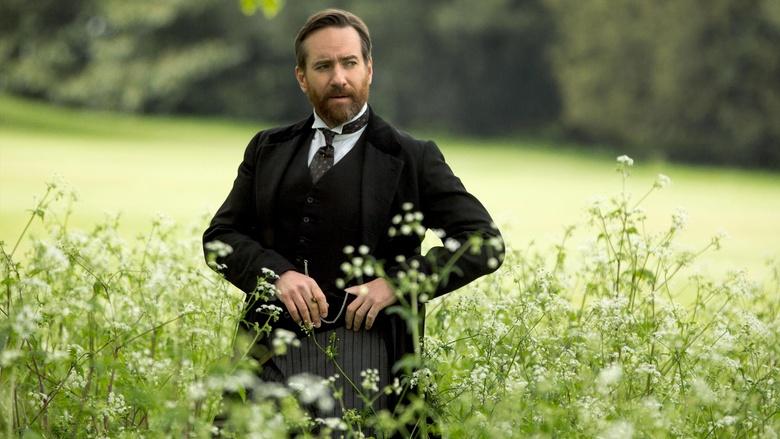 S2020 Ep3 | 53m
Margaret receives an unexpected offer, and secrets are exposed at a wedding.
S2020 Ep2 | 53m
Mrs. Wilcox's family is surprised by her final request, and the Schlegels face eviction.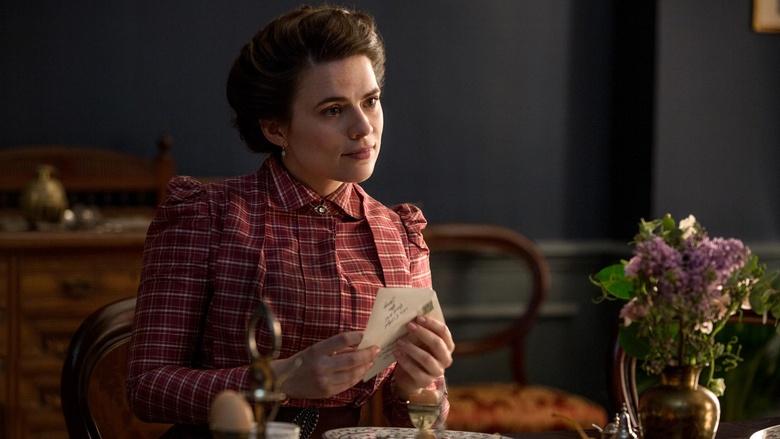 S2020 Ep1 | 53m 1s
A misunderstanding, a visit and an umbrella intertwine the lives of three families.
Howards End from MASTERPIECE Extras