The Wings of Angels
The same scientists who revealed why our minds are so easy to hack have also made perhaps the most important discovery of the 21st century: how each us can make our own lives and those of our family, friends, and entire society work better.
Premier on September 9
Follow host, Jacob Ward, (The TODAY Show), from the farthest corners of the globe to the inside of your mind as he sets out to discover we are not who we think we are. We imagine our conscious minds make most decisions, but in reality we go through much of our lives on "auto-pilot". And marketers and social media companies rely on it. Hacking Your Mind offers you an auto-pilot owner's manual.
Hacking Your Mind Episodes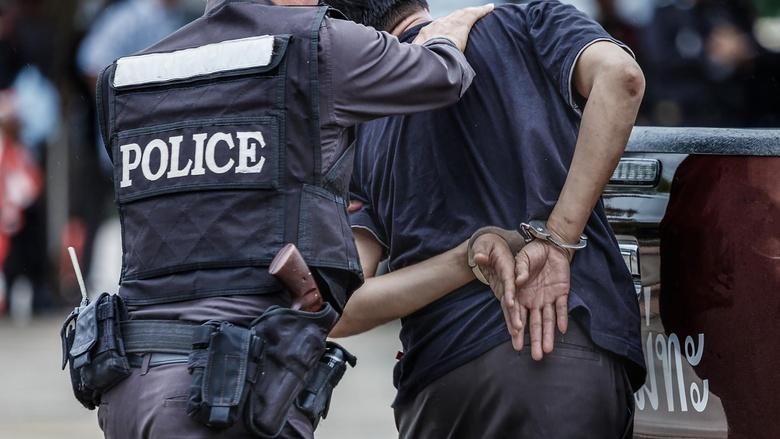 S2020 Ep103 | 55m 55s
Our autopilot biases against "them" are tearing our country apart — but there is a fix.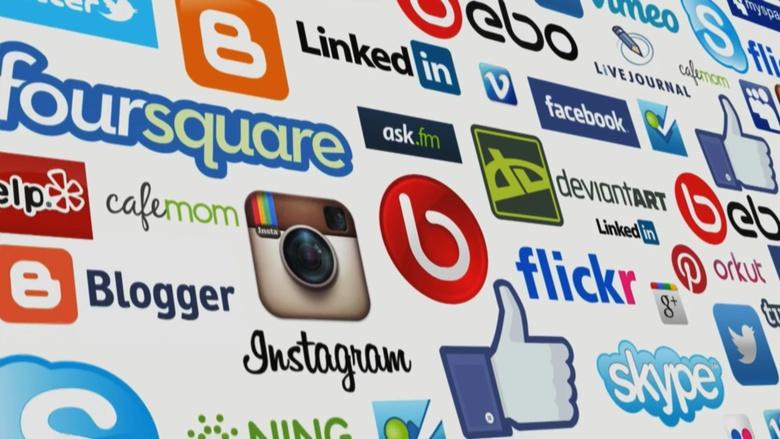 S2020 Ep102 | 55m 56s
Marketers and politicians hack into your autopilot system — learn how to fight back.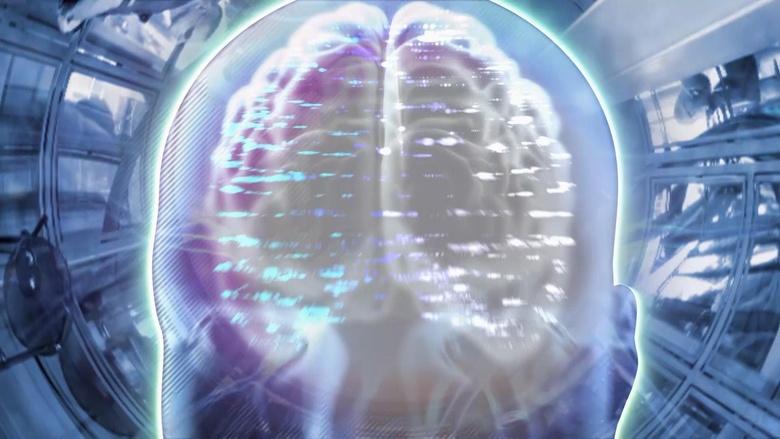 S2020 Ep101 | 55m 57s
Did you know you go through most of your life on autopilot with no owner's manual?