Behavior
Understand the importance of persuading the public to protect themselves during health crises. History shows that handwashing, social distancing and grassroots campaigning all play important roles in helping to shift behavior and save lives.
Premieres on May 11
at 8PM
Discover the little-known story of the innovations in science and medicine that doubled the human lifespan in less than a century, and celebrate the unsung heroes of public health who believed change was possible and acted on it.
Extra Life: A Short History of Living Longer Episodes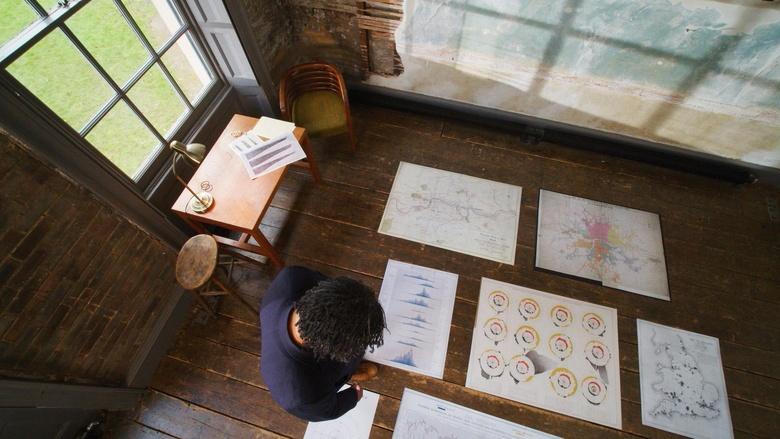 S1 Ep3 | 53m 6s
Track the importance of data mapping and analysis in the quest to improve public health.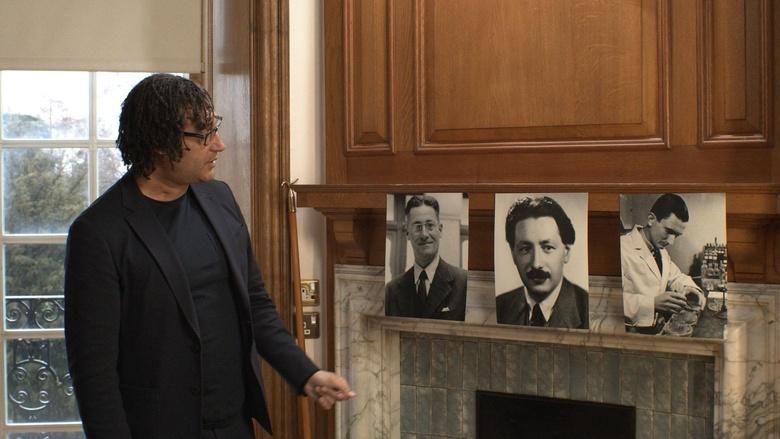 S1 Ep2 | 53m 6s
Learn about the surprisingly recent invention of medicine that combats illness directly.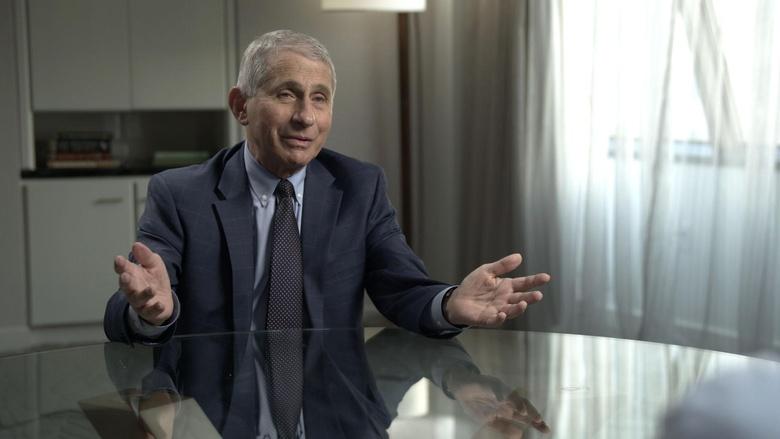 S1 Ep1 | 53m 7s
See the role vaccination plays in our growing ability to prevent the spread of illness.
Extra Life: A Short History of Living Longer Extras