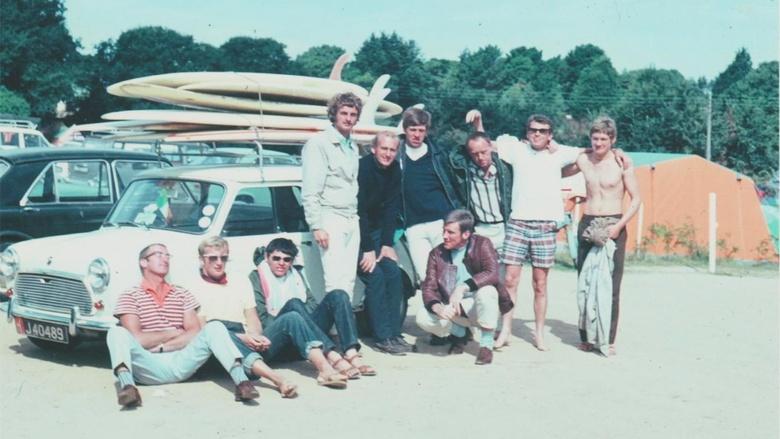 Keep It A Secret
S6 Ep1 | 57m 14s
The inspiring story of Irish surfing and how its pioneers found peace during The Troubles.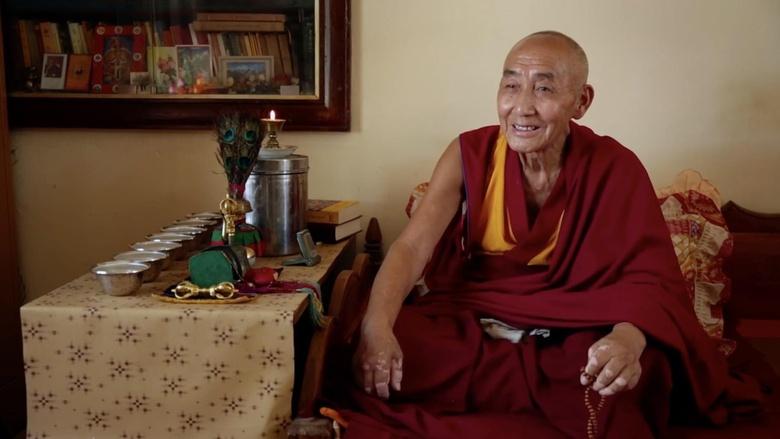 Ganden: A Joyful Land
S6 Ep2 | 1h 18m 50s
The last generation of monks to have studied where the Dalai Lama's lineage began.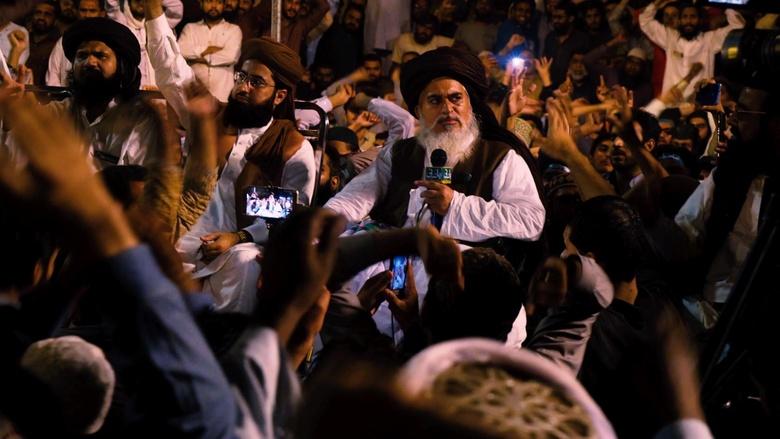 The Accused: Damned or Devoted?
S6 Ep3 | 1h 15m 52s
Powerful cleric Khadim Rizvi has one mission: to preserve Pakistan's blasphemy laws.