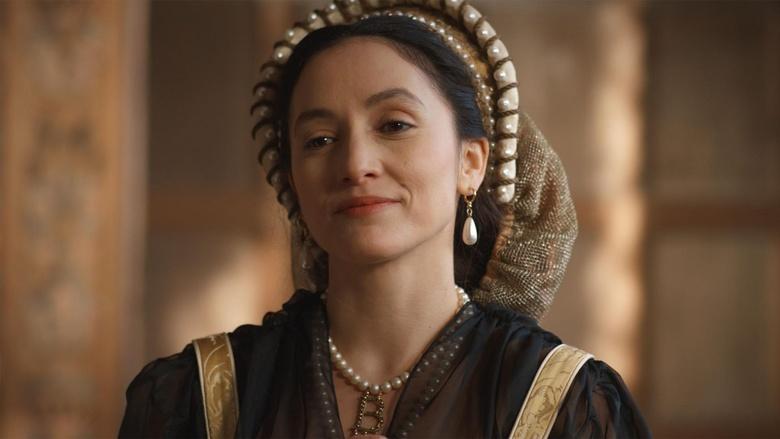 Ambition
S1 Ep1 | 53m 8s
Explore Thomas Boleyn's determination to elevate the family name.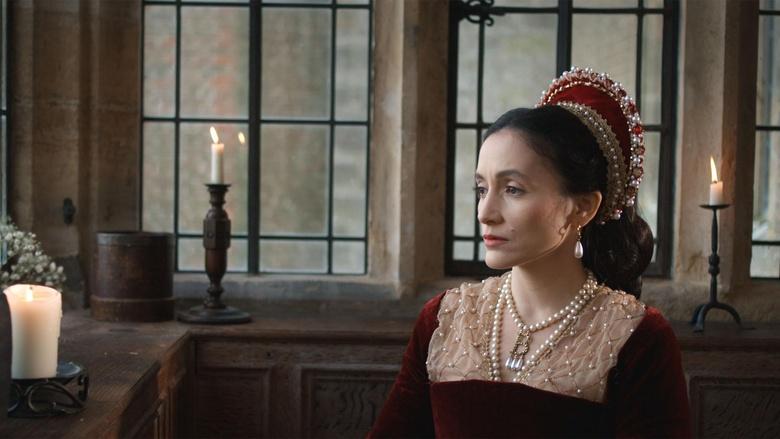 Desire
S1 Ep2 | 52m 18s
Meet a sophisticated Anne Boleyn as she returns from France and dazzles the Tudor court.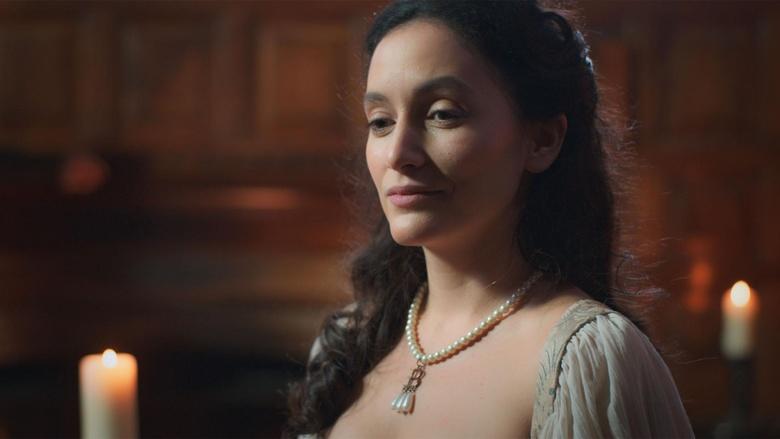 The Fall
S1 Ep3 | 54m 3s
Follow Anne's journey as she becomes queen and changes the course of British history.