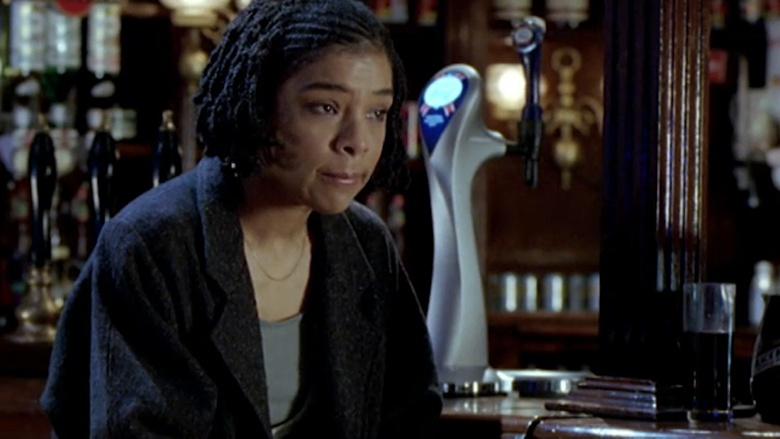 Episode 101
S1 Ep1 | 49m 27s
Greg Brentwood throws an extravagant anniversary party for his wife.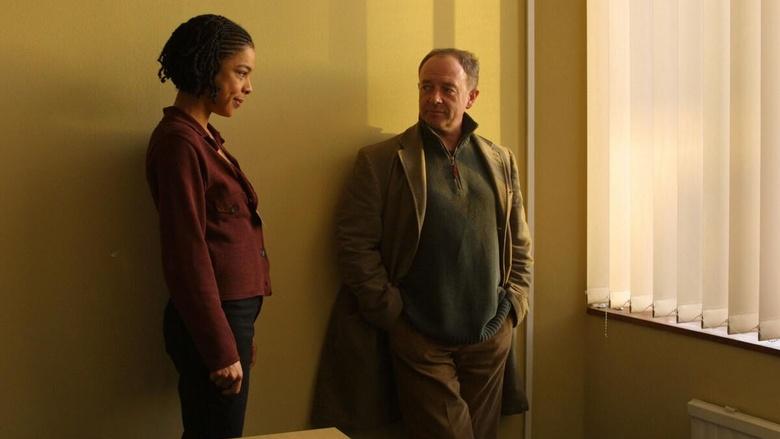 Episode 102
S1 Ep2 | 52m 8s
Greg becomes more and more neurotic, Marcey gives him valium to calm his nerves.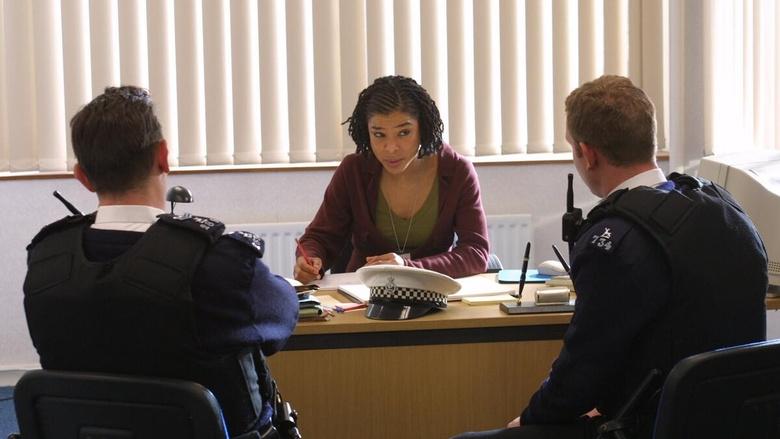 Episode 103
S1 Ep3 | 45m 23s
Linda grows suspicious when she learns that Marcey was in the taxi that found Martin.