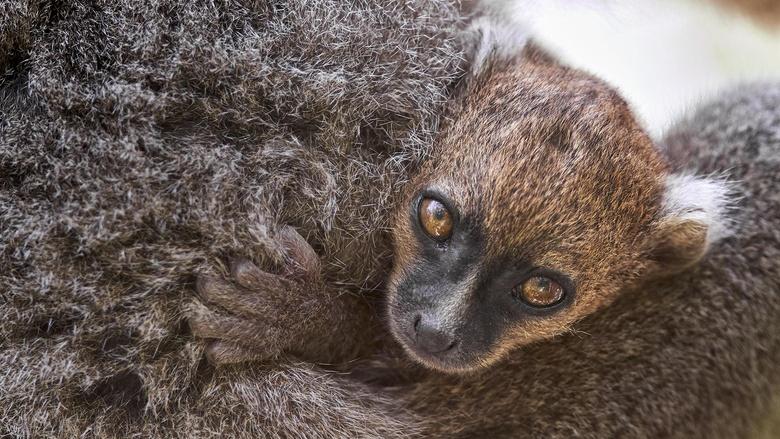 Madagascar
S1 Ep1 | 55m 11s
Explore Madagascar, the oldest island on Earth, where life has evolved in unique ways.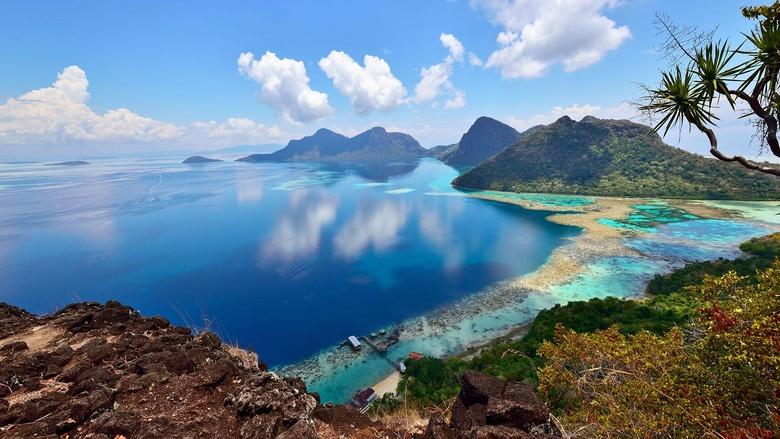 Borneo
S1 Ep2 | 55m 10s
In Borneo, the struggle to survive is the secret to its great diversity of life.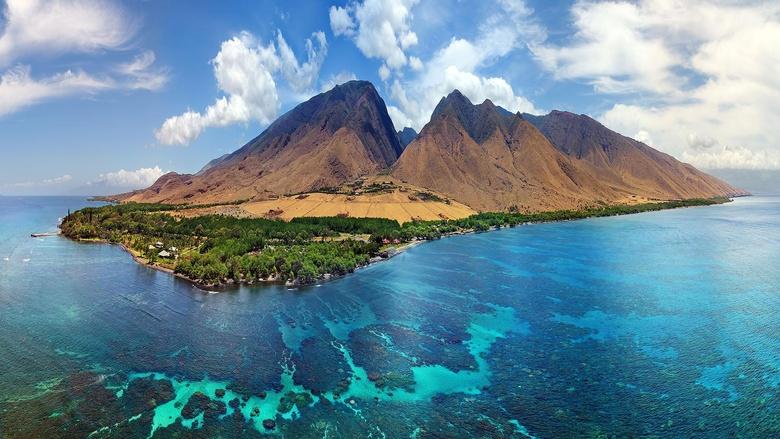 Hawaii
S1 Ep3 | 55m 10s
The most remote island chain on Earth, Hawaii is a haven for wildlife.