PBS American Portrait
A national storytelling project on what it really means to be an American today.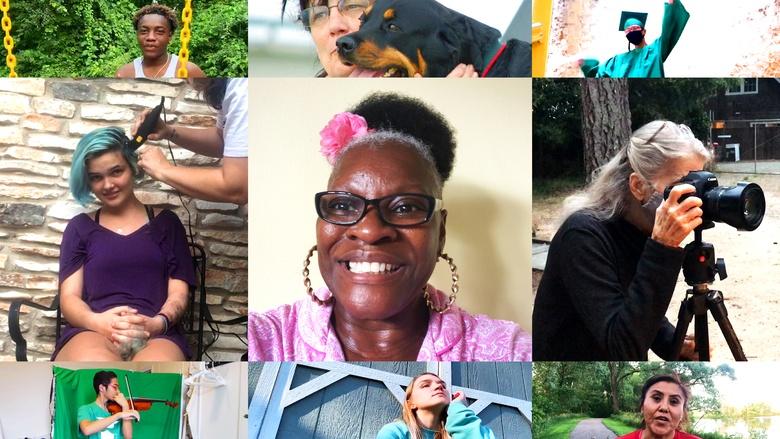 Generation Nation: A PBS American Portrait Story
25m 53s
Explore how people in different age groups see themselves and their place in America.
Get the best of PBS KVIE to watch and stream delivered straight to your inbox.
Weekly Preview