The Unseen Alistair Cooke
A revealing portrait of Alistair Cooke, one of the most celebrated broadcasters of the 20th century. Seen for the first time are extraordinary 8mm home movies shot by Cooke charting his discovery of America, his passions and his relationships with stars such as Charlie Chaplin. The program is told in Cooke's own voice and in interviews with family and close friends.
Premieres on January 10
at 10PM
One of the most popular drama series in TV history — Bringing you the best in classic adaptations, mysteries filled with eclectic characters, and provocative contemporary works.
The Unseen Alistair Cooke on MASTERPIECE Episodes
The Unseen Alistair Cooke on MASTERPIECE Extras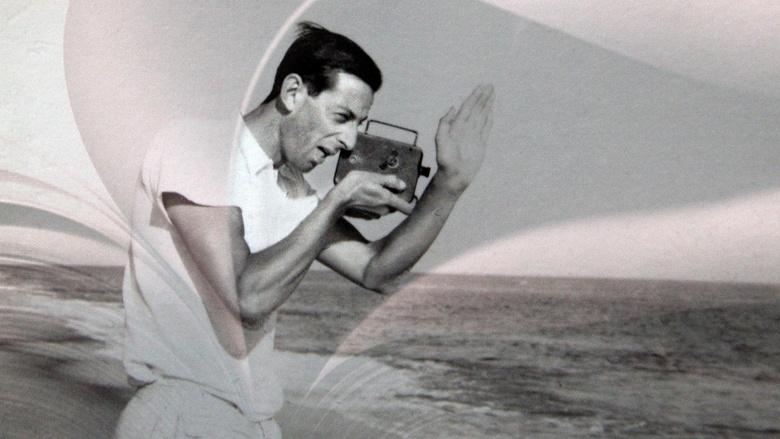 The Unseen Alistair Cooke Preview
S1 Ep1 | 30s
Watch it on Sunday, January 10 at 10/9c. (This is an encore presentation.)