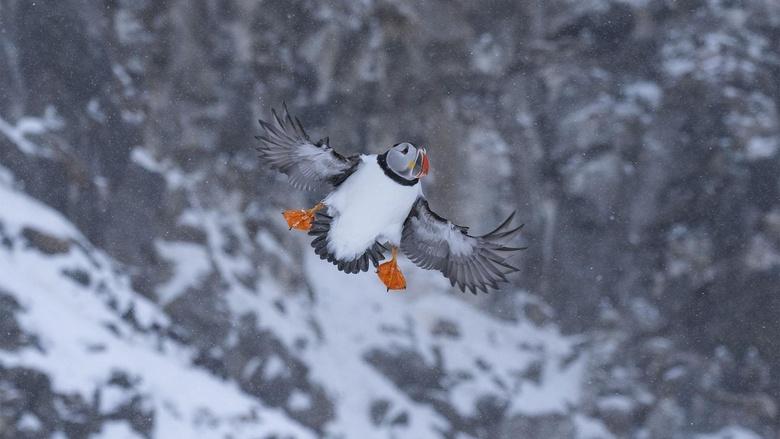 Life on the Edge
S1 Ep1 | 54m 30s
The Scandinavian coast is a place of haunting beauty and dangerous extremes.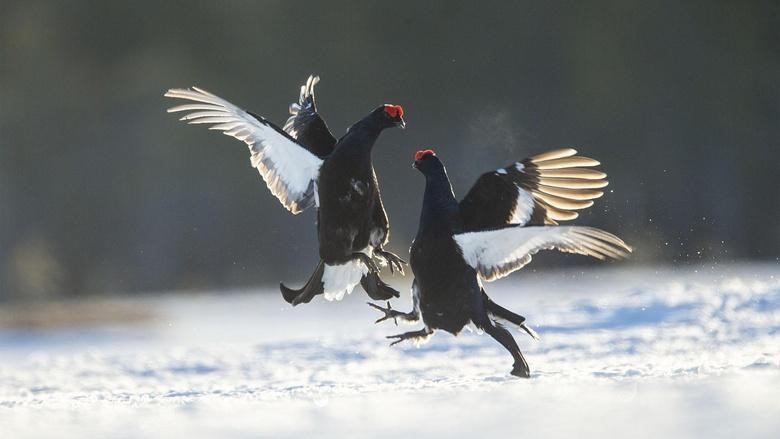 Heartlands
S1 Ep2 | 54m 31s
Lynx, wolf and reindeer survive through surprising alliances in the Scandinavian forest.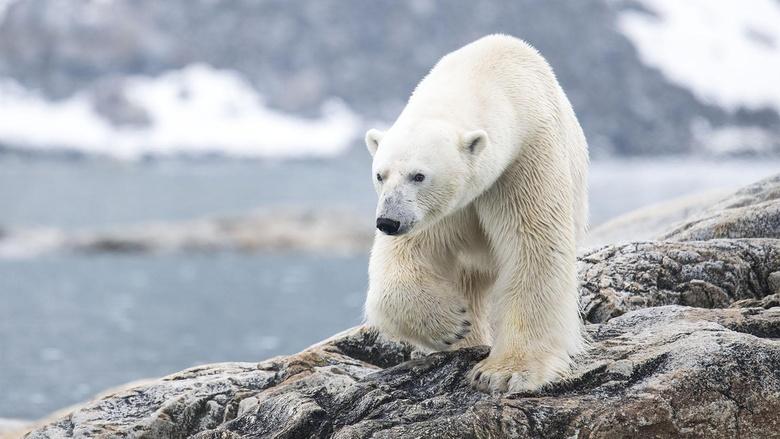 Fire and Ice
S1 Ep3 | 54m 33s
Scandinavia's northern extremes have been shaped by the elemental forces of fire and ice.