Episode 2
Discover how the Black church expanded its reach to address social inequality and minister to those in need, from the Jim Crow South to the heroic phase of the civil rights movement and the Black church's role in the present.
Premieres on
February 16 & 17 at 9PM
An intimate four-hour series from Henry Louis Gates, Jr., The Black Church: This Is Our Story, This Is Our Song will explore the 400-year-old story of the black church in America, the changing nature of worship spaces, and the men and women who shepherded them from the pulpit, the choir loft, and church pews.
The Black Church Episodes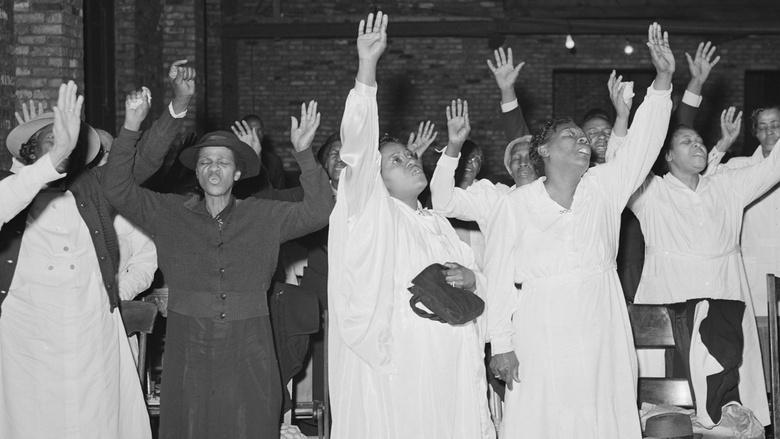 S1 Ep1 | 1h 50m 9s
Host Henry Louis Gates, Jr. explores the roots of African American religion.