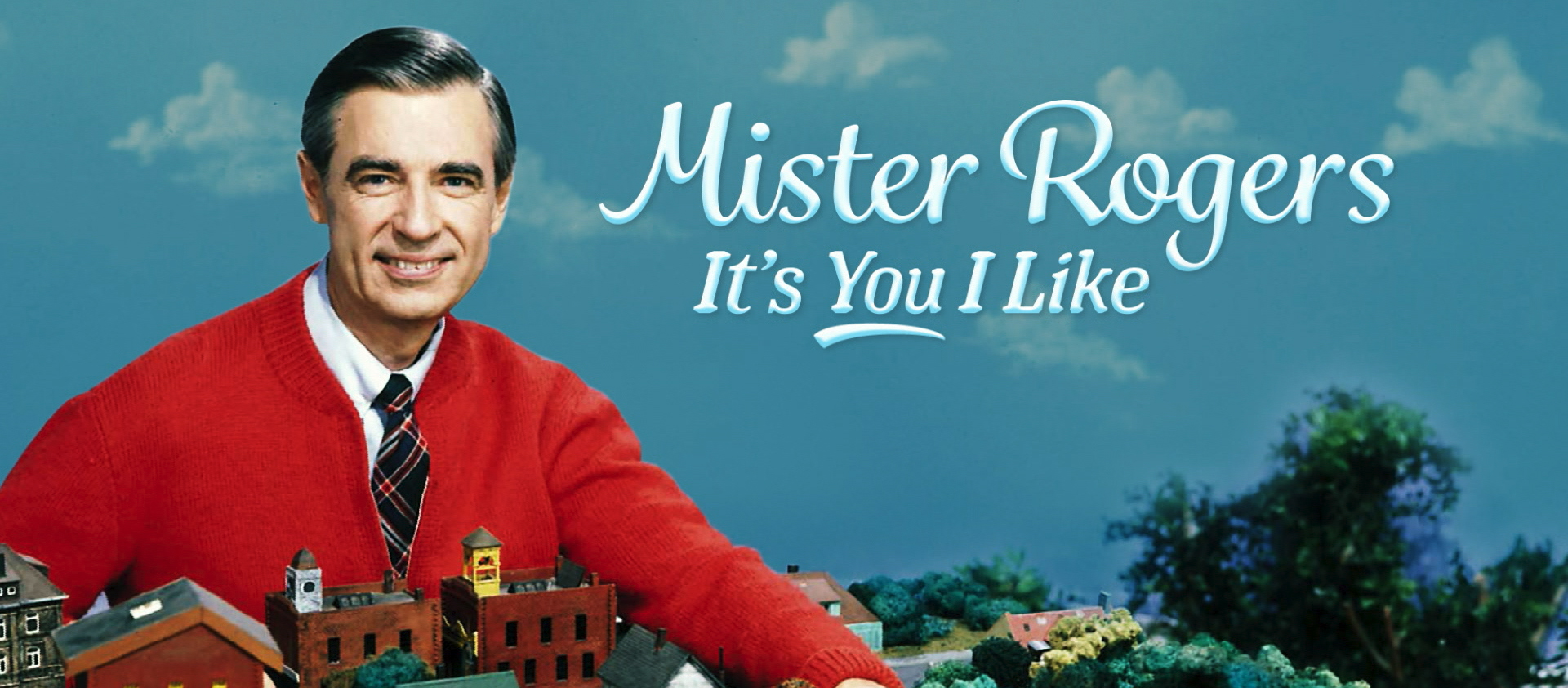 Celebrating Mister Rogers on his 50th anniversary
Fred Rogers set a new standard for children's programming when Mister Rogers' Neighborhood made its network debut in 1968. With the help of Neighborhood friends Mr. McFeely, Lady Aberlin, Officer Clemmons, and Keith the Handyman, cardigan-clad show host Rogers shared frank lessons about life, emotional, and technical learning and inspired generations to be kind to one another. Join us in recognizing 50 years of the landmark program that impacted so many lives with a new celebration of Fred Rogers in Mister Rogers: It's You I Like.
Michael Keaton, who worked as a stagehand on Mister Rogers' Neighborhood, hosts the hour-long tribute, welcoming cast members and other celebrities like Judd Apatow, Yo-Yo Ma, Whoopi Goldberg, John Lithgow and more. Plus, Joanne Rogers shares her perspective on her late husband's profound work. Mister Rogers: It's You I Like premieres on KVIE March 6 at 7PM.
Support the Mister Rogers Celebration
Keep the legacy of Mister Rogers alive and become a sustaining donor with KVIE. As a thank you for your generous donations, we'd like to provide you a thank you gift as a token of our appreciation. If you choose to pledge $6 a month, you'll receive a thank you gift of the program DVD, Mister Rogers: It's You I Like. Or, for $15 a month, you'll receive the DVD copy of Mister Rogers: It's You I Like, plus the four-DVD set of Mister Rogers Neighborhood: It's a Beautiful Day collection, a Mister Rogers sweater-changing mug, and a commemorative Neighborhood Trolley tote bag! Start your sustaining membership today and receive a special thank you gift by choosing one of the options below.
If you become a sustaining member at $15 per month, you'll receive the ultimate Mr. Rogers Neighborhood thank you gift as a token of our appreciation:
Mister Rogers: It's You I Like DVD
Mister Rogers Neighborhood: It's a Beautiful Day Collection DVD
Mister Rogers Sweater-Changing Mug
Neighborhood Trolley Tote Bag
If you become a sustaining member at $6 per month, you'll receive a thank you gift of the program DVD:
Mister Rogers: It's You I Like DVD