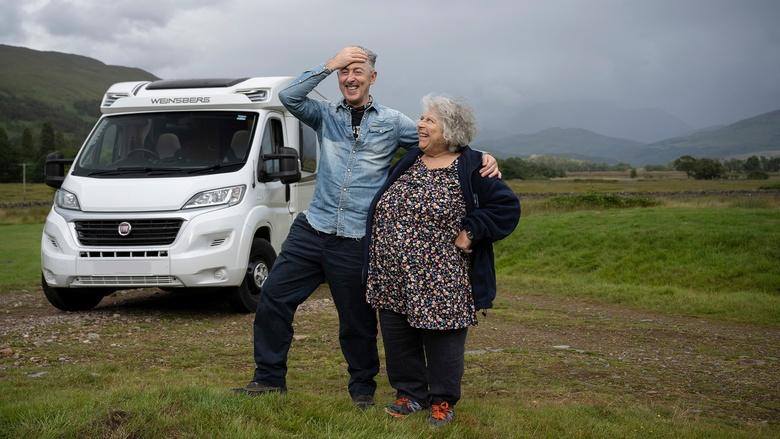 Episode #101
S1 Ep101 | 44m 41s
Miriam visits the street where her family lived; Alan learns about his ancestral past.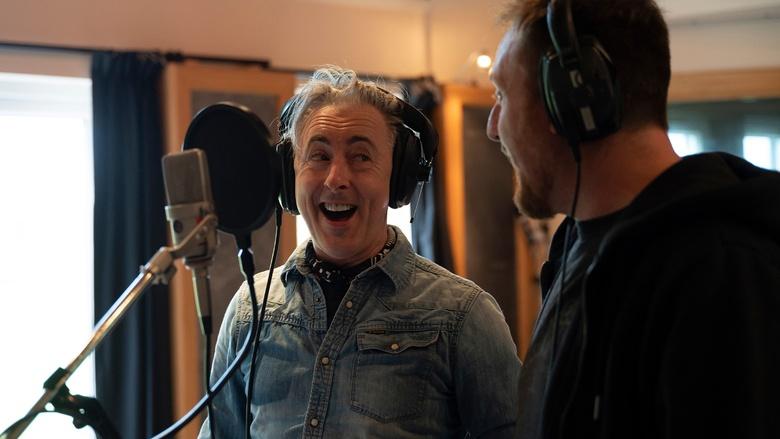 Episode #102
S1 Ep102 | 46m 37s
Miriam and Alan visit Ullapool and Glencoe on their love letter tour of Scotland.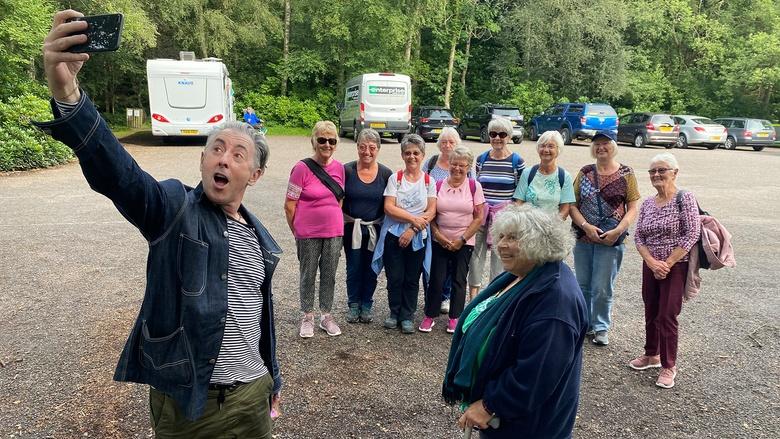 Episode #103
S1 Ep103 | 46m 54s
Miriam and Alan finish their Scottish odyssey driving from Inverness to Edinburgh.