Pope Francis
On March 13, 2013, at the age of 76, Jorge Bergoglio was named the 266th pope of the Roman Catholic Church. Taking the name Francis, he is the first pope from the Americas, the first non-European and first Jesuit priest to be named pope. In Their Own Words delves deeper into his story, revealing the experiences and influences in his life that led him to the highest office in the Catholic church.
Premieres on July 20
at 8PM
Using a fresh and innovative combination of interview, archive and animated content, "In Their Own Words" is an intimate journey into the lives and minds of some of the world's most compelling men and women.
In Their Own Words Episodes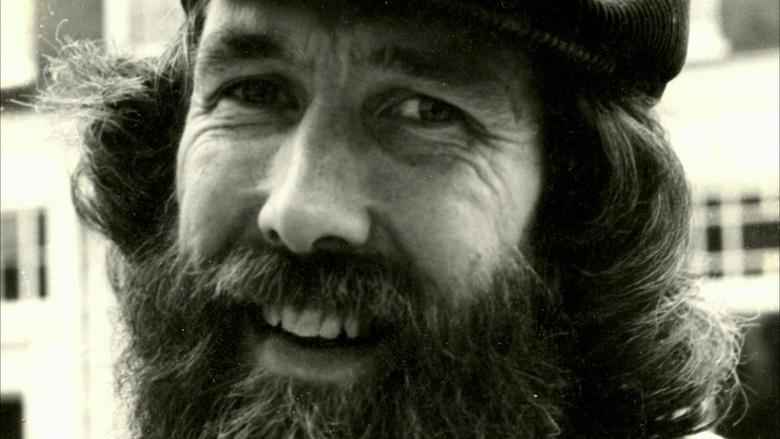 S1 Ep3 | 54m 38s
Explore the life and career of Muppet creator Jim Henson.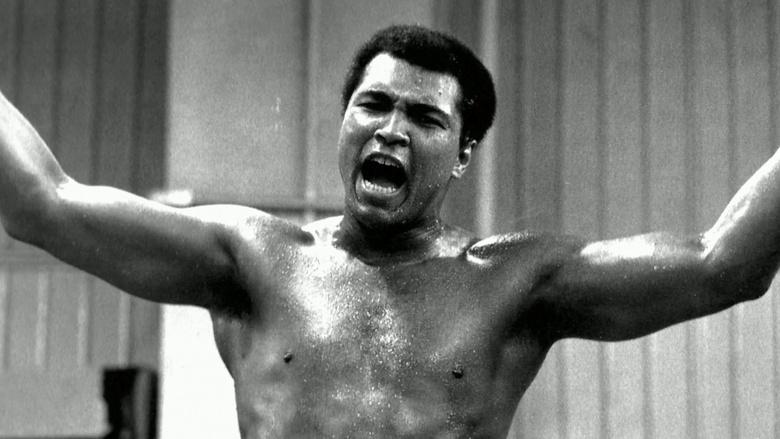 S1 Ep2 | 54m 40s
Explore boxer Muhammad Ali's rise from Louisville boxing to international fame.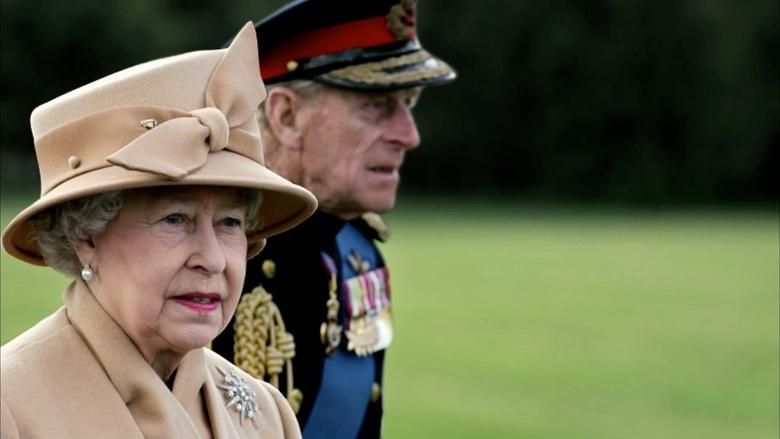 S1 Ep1 | 54m 40s
Explore Queen Elizabeth II's remarkable life, from childhood through her six-decade reign.
In Their Own Words Extras