Episode 6
The history of A&W Restaurants, and how it all began in Lodi, CA. A preschool in Rocklin using the "talk, read, sing" program to educate young minds. A visit to the Culinary Institute of America. The good works being done by Goodwill.
Sundays 7:30AM
Sunday Stories celebrates the people and places across our region and their fascinating, impactful, and fun stories. Discover the artists, educators, entrepreneurs, decision makers, and inspired individuals making a positive difference in our communities. Explore our shared history, our cultural diversity, and unique places to visit.
Full Sunday Stories Episodes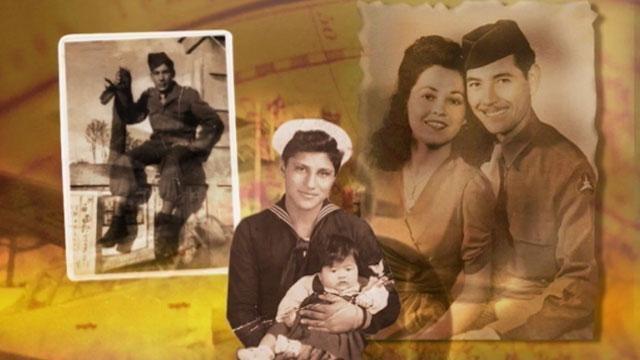 Valentia: Mexican-Americans in World War II
The experiences of Mexican-Americans during the Second World War.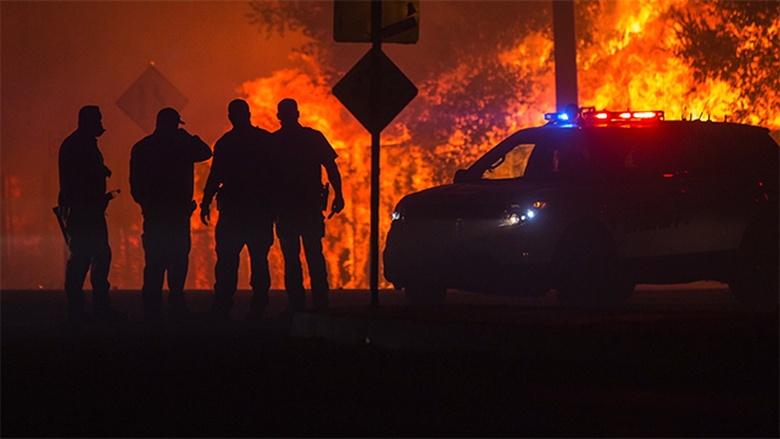 Follow the first responders who worked the first night of the Napa wine country fires.