Episode 4
A visit to the GoatHouse Brewing Co. Music therapy at Sutter Women's and Children's Hospital. Chef Alice Waters' efforts to transform the relationship children have with food. Jack Gallagher "hunts" hungry bears in Yosemite National Park.
Sundays 7:30AM
Sunday Stories celebrates the people and places across our region and their fascinating, impactful, and fun stories. Discover the artists, educators, entrepreneurs, decision makers, and inspired individuals making a positive difference in our communities. Explore our shared history, our cultural diversity, and unique places to visit.
Full Sunday Stories Episodes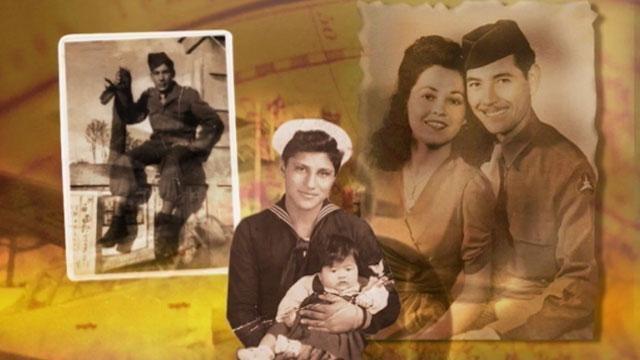 Valentia: Mexican-Americans in World War II
The experiences of Mexican-Americans during the Second World War.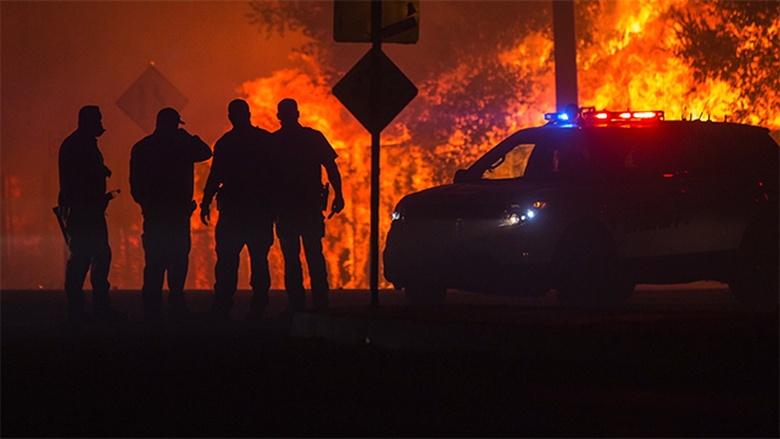 Follow the first responders who worked the first night of the Napa wine country fires.