Episode 1
In an exclusive behind-the-scenes interview, Antiques Roadshow Executive Producer Marsha Bemko talks about bringing the production back to Sacramento after 19 years. An in-depth look at the extraordinary efforts to save and restore NASA's mission control center. From the KVIE archives, the first story from the very first episode of California Heartland from 1996. A sneak peek at The Journey.
Sundays 7:30AM
Sunday Stories celebrates the people and places across our region and their fascinating, impactful, and fun stories. Discover the artists, educators, entrepreneurs, decision makers, and inspired individuals making a positive difference in our communities. Explore our shared history, our cultural diversity, and unique places to visit.
Full Sunday Stories Episodes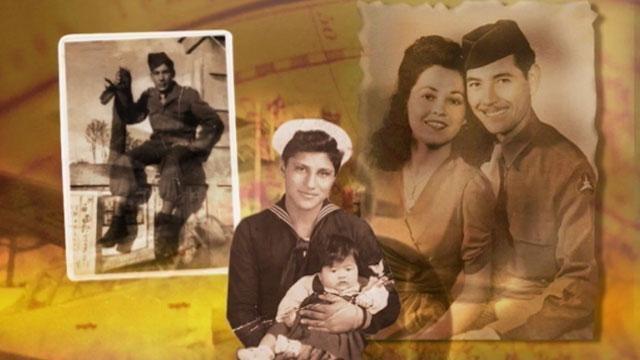 Valentia: Mexican-Americans in World War II
The experiences of Mexican-Americans during the Second World War.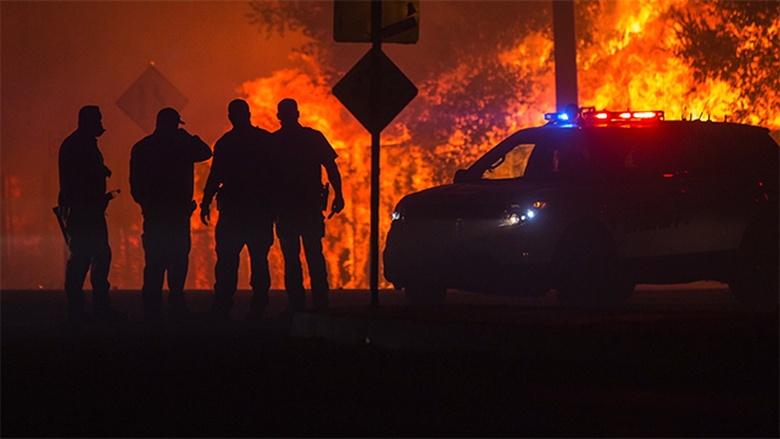 Follow the first responders who worked the first night of the Napa wine country fires.