California Women Win the Vote!
In August 1920, the 19th Amendment was ratified, giving women throughout the U.S. the right to vote. But California women actually achieved that historic milestone almost nine years earlier. On October 10, 1911, California became the sixth state where women could vote equally with men. California Women Win the Vote shares the dramatic and powerful story of the Golden State women who made it happen
Sundays 7:30AM
Sunday Stories celebrates the people and places across our region and their fascinating, impactful, and fun stories. Discover the artists, educators, entrepreneurs, decision makers, and inspired individuals making a positive difference in our communities. Explore our shared history, our cultural diversity, and unique places to visit.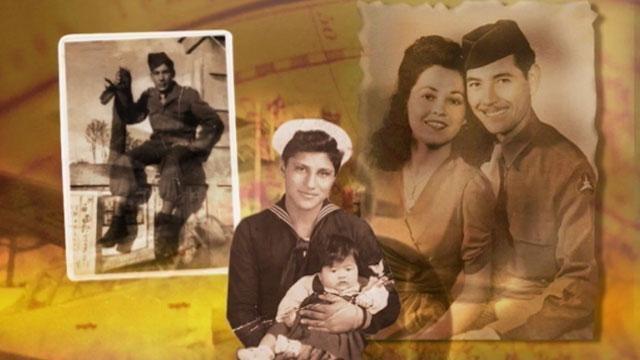 Valentia: Mexican-Americans in World War II
The experiences of Mexican-Americans during the Second World War.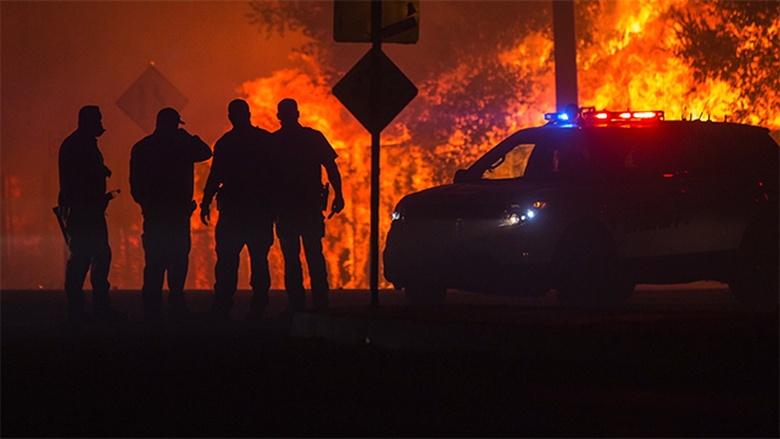 Follow the first responders who worked the first night of the Napa wine country fires.
Local Stories from PBS KVIE
Local arts, public affairs, culture and more from KVIE, your PBS station.