E10 | Seaside Victorian Cottage | Outside Details
Mark McCullough describes to Kevin O'Connor how the masons put down a cobblestone apron on the driveway. Inside, the crew reinforces old floor joists to allow for a more open floorplan. Tom Silva helps Jeff Sweenor hang a drop finial on the exterior and then they install a swinging window in the cabana. Kevin meets with local paint experts to discuss choosing exterior colors on a Victorian house.
Thursday 7:00PM
This Old House, with pros Norm Abram, Tom Silva, Richard Trethewey, Roger Cook, and host Kevin O'Connor, is TV's original home-improvement show, following one whole-house renovation over several episodes.
Full This Old House Episodes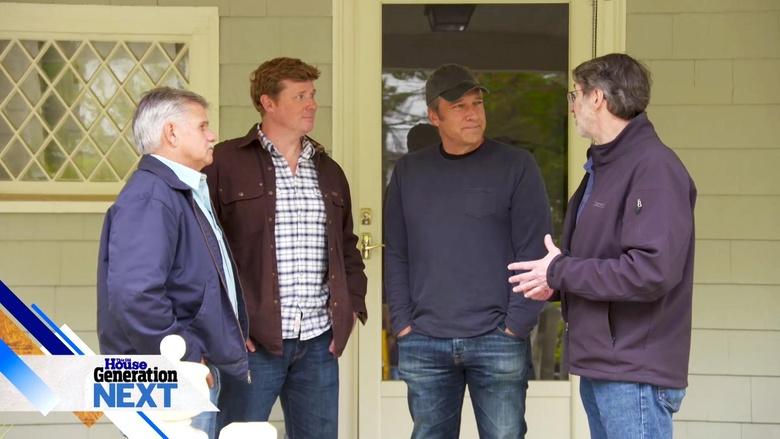 TOH Sneak Peek | The 39th Season of This Old House
2m 21s
This Old House turns their tired, 19th century 2.5 bedroom house, into a 3 generation gem