Episode 4 Preview
Gillian is pushed to her breaking point at the farm. Ted and Harrison go on an adventure. Caroline finds herself at the heart of an unlikely love triangle. Alan and Celia discover reason to laugh together again, but sobering news awaits them at home.
Final Season Premieres September 20
Reunited sweethearts Alan and Celia return for the final season of Last Tango in Halifax.
In this uplifting comedy-drama about romance and second chances, their marriage is proof that, whatever your age, relationships will always be complicated.
Last Tango in Halifax Episodes
Last Tango in Halifax Extras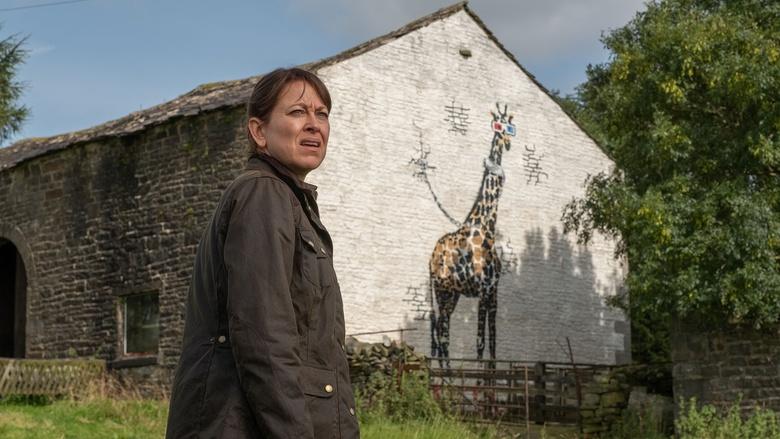 Ted's arrival from New Zealand raises questions. Gillian has trouble with a giraffe.