Episode 3 Preview
Alan's new supermarket job brings an unexpected challenge. A home improvement project creates chaos. Caroline begins to question how people see her. The giraffe continues to torment Gillian. The truth about Ted's last-minute trip comes to light.
Final Season Premieres September 20
Reunited sweethearts Alan and Celia return for the final season of Last Tango in Halifax.
In this uplifting comedy-drama about romance and second chances, their marriage is proof that, whatever your age, relationships will always be complicated.
Last Tango in Halifax Episodes
Last Tango in Halifax Extras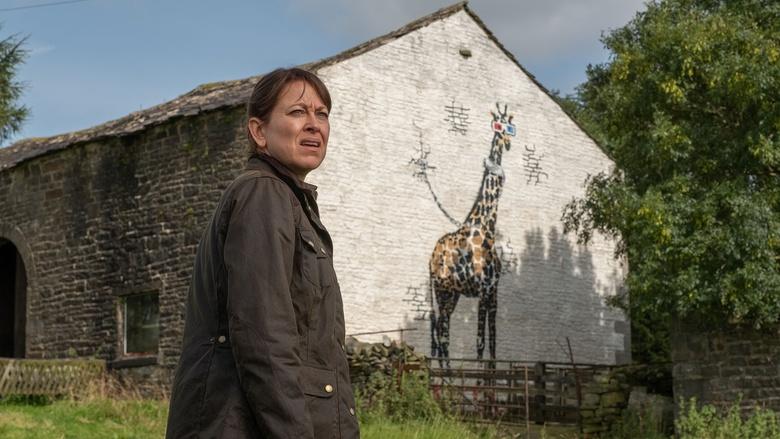 Ted's arrival from New Zealand raises questions. Gillian has trouble with a giraffe.