Changing Work, Changing Workers
Companies rethink the need to even have offices, or how to redesign places of work. The traditional work shift - 9-5, 5 days a week – is losing relevance. Many companies are adopting the remote work models, spawned by the pandemic, as their new normal. Does the nation need new policies of Guaranteed Basic Income, (UBI) or a drastic rethinking of the social safety nets?
Premieres on September 1
at 10PM
Future of Work explores monumental changes in the workplace and the long-term impact on workers, employers, educators and communities. Employment is part of the American Dream. Will the future provide opportunities for jobs that sustain families and the nation?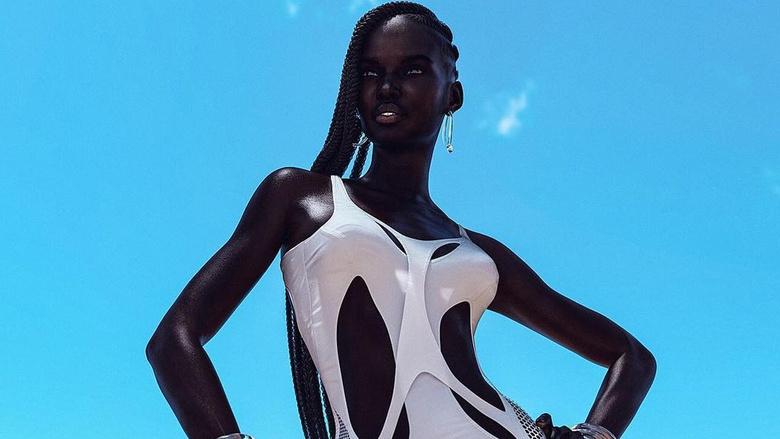 Changing Work, Changing Workers
S2021 Ep3 | 55m 6s
As the landscape of work shifts, do we need a drastic rethinking of social safety nets?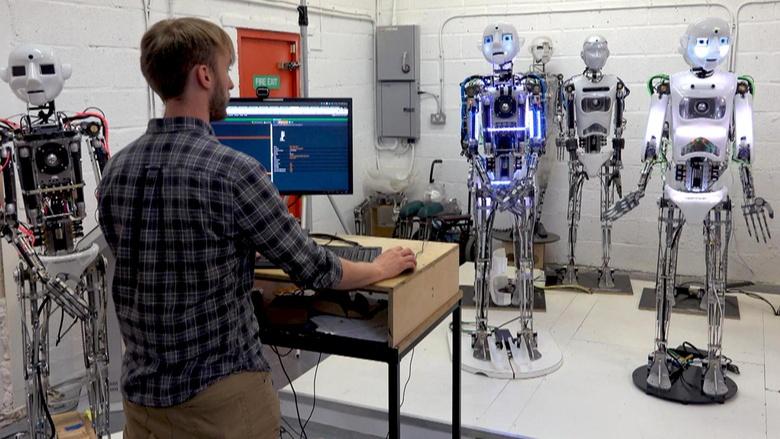 S2021 Ep2 | 55m 6s
Can we future-proof jobs against robots, AI, racial & economic disparities, and pandemics?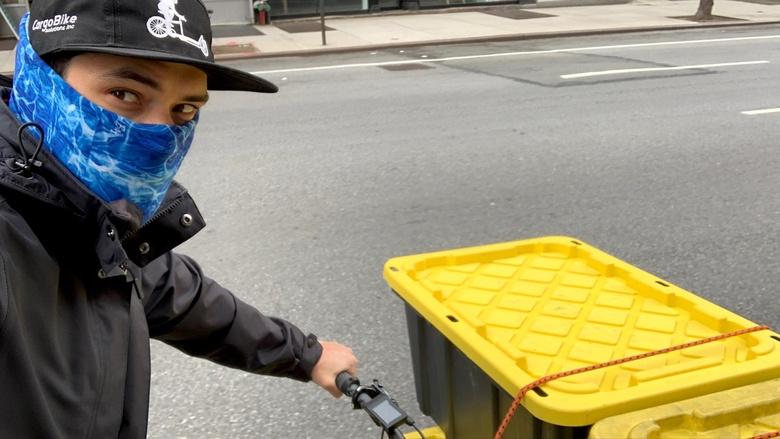 S2021 Ep1 | 55m 6s
The pandemic has been a driver of changes to the already shifting world of work.