Satsuki Ina Was Born American but Looked Like the Enemy
What is the meaning of loyalty when you look like the enemy? Satsuki Ina was born in a prison camp during World War II. Her family was among 120,000 Japanese Americans, most of whom were U.S. citizens, who were forced from their homes on the west coast and incarcerated without due process or a trial. When her parent's loyalty was questioned, the family was torn apart.
May 11 & 12 at 8PM
Asian Americans is a five-hour film series that delivers a bold, fresh perspective on a history that matters today, more than ever.
As America becomes more diverse, and more divided while facing unimaginable challenges, how do we move forward together?
Told through intimate personal stories, the series will cast a new lens on U.S. history and the ongoing role that Asian Americans have played in it.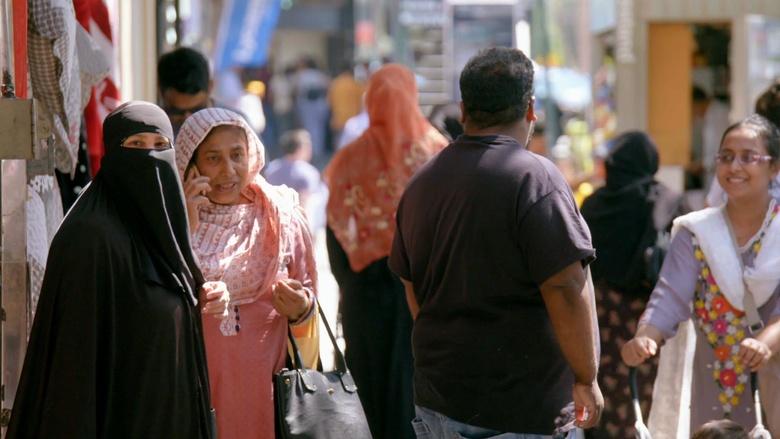 At the turn of the new millennium, the U.S becomes more diverse, yet more divided.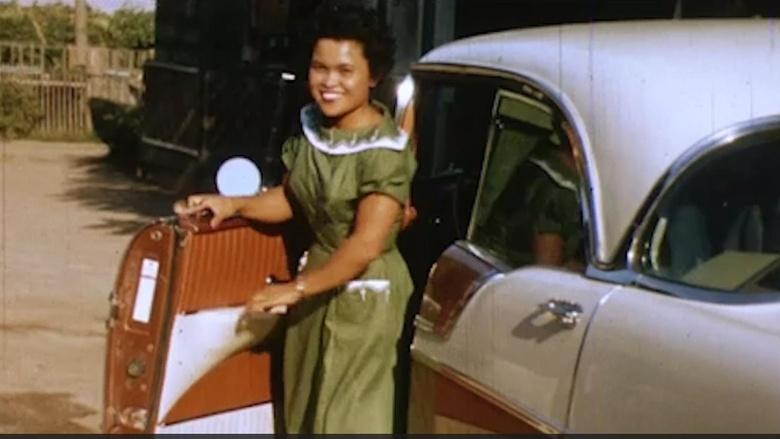 Part 2: Good Americans & Generation Rising
Asian Americans fight for equality and expand the definition of Asian American.