He Fought in Vietnam, but He Had the Face of the Enemy
Asians Americans have fought for the U.S. military since the War of 1812. During the Vietnam conflict, thousands served. But many, like Mike Nakayama, soon discovered that their fellow GI's looked at them and saw the face of the enemy.
May 11 & 12 at 8PM
Asian Americans is a five-hour film series that delivers a bold, fresh perspective on a history that matters today, more than ever.
As America becomes more diverse, and more divided while facing unimaginable challenges, how do we move forward together?
Told through intimate personal stories, the series will cast a new lens on U.S. history and the ongoing role that Asian Americans have played in it.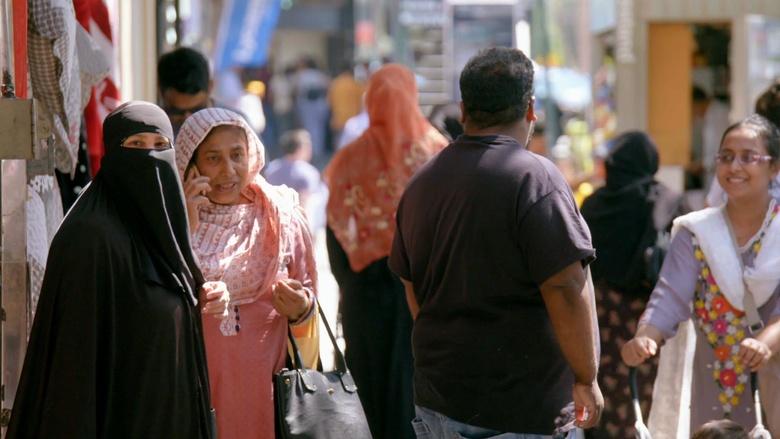 At the turn of the new millennium, the U.S becomes more diverse, yet more divided.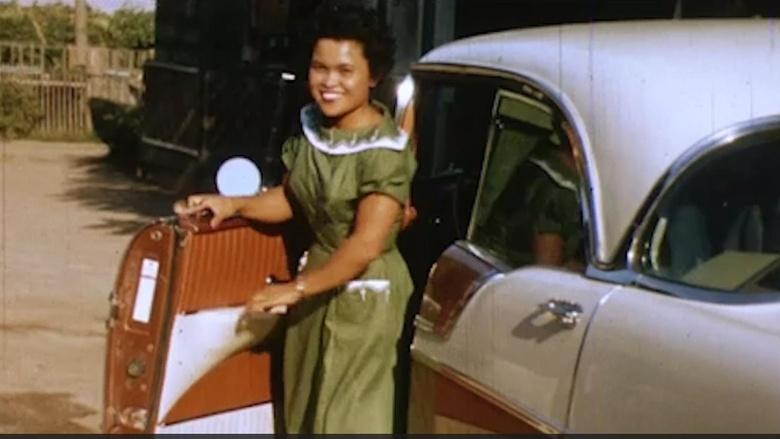 Part 2: Good Americans & Generation Rising
Asian Americans fight for equality and expand the definition of Asian American.