'They Liked to Pit the Mexicans Against the Filipinos'
The Filipino farmworkers voted to strike, but they had to convince Cesar Chavez, the leader of the Mexican workers, to join them. The task was left to Larry Itliong. Together Filipino and Mexicans mounted a historic and victorious grape strike that electrified the world.
May 11 & 12 at 8PM
Asian Americans is a five-hour film series that delivers a bold, fresh perspective on a history that matters today, more than ever.
As America becomes more diverse, and more divided while facing unimaginable challenges, how do we move forward together?
Told through intimate personal stories, the series will cast a new lens on U.S. history and the ongoing role that Asian Americans have played in it.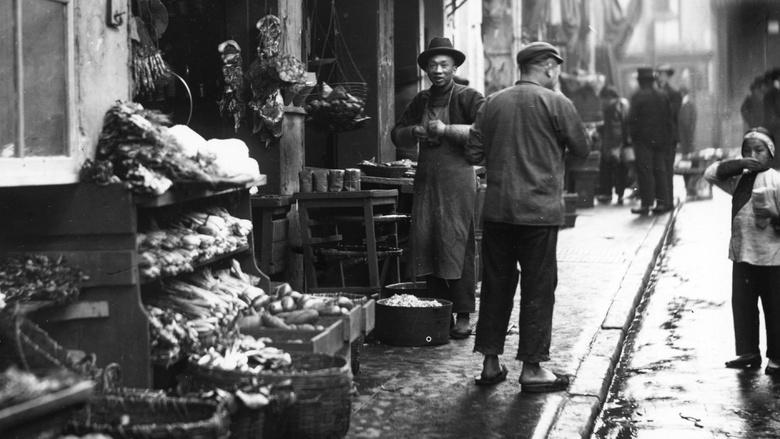 Night 1: Breaking Ground & A Question of Loyalty
New immigrants arrive and adapt to life in America.