For Susan Ahn, WWII Was a Fight for America and Korea
In the lead up to WWII, Korean Americans were united by loyalty to America and resistance to Japanese rule of their homeland. Susan Ahn Cuddy was the US-born daughter of Dosan Ahn Chang-ho, a legendary community leader who died while imprisoned by Japan. She vowed to join the war effort and became the first Asian American woman to enlist in the U.S. Navy, and its first female gunnery officer.
May 11 & 12 at 8PM
Asian Americans is a five-hour film series that delivers a bold, fresh perspective on a history that matters today, more than ever.
As America becomes more diverse, and more divided while facing unimaginable challenges, how do we move forward together?
Told through intimate personal stories, the series will cast a new lens on U.S. history and the ongoing role that Asian Americans have played in it.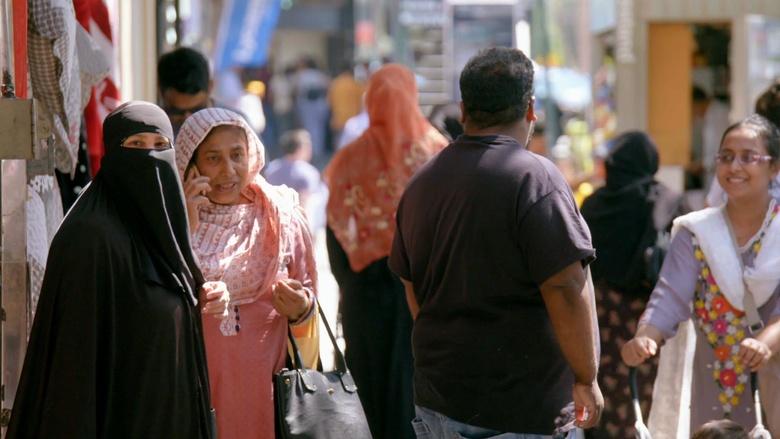 At the turn of the new millennium, the U.S becomes more diverse, yet more divided.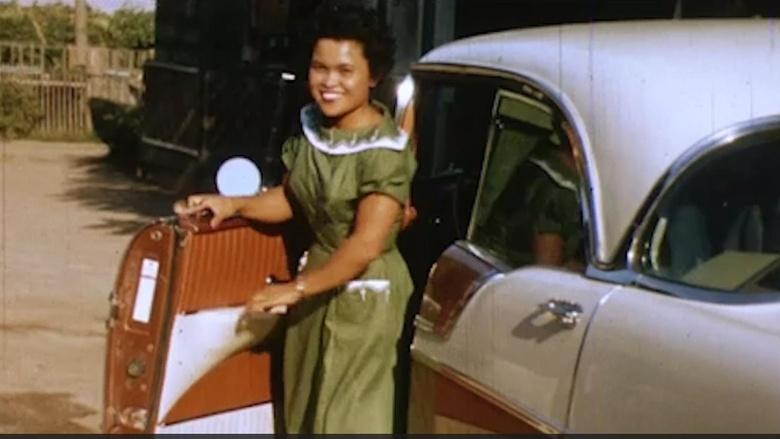 Part 2: Good Americans & Generation Rising
Asian Americans fight for equality and expand the definition of Asian American.