Patsy Mink: The First Woman of Color in the U.S. Congress
Patsy Mink always defied the odds. She was one of two women in her law school class, and when law firms wouldn't hire her, she hung her own shingle. In 1964 she defied Hawaii democratic party bosses and ran for U.S. Congress, and was the first woman of color to be elected to the office. She championed civil rights and women's rights and carved a path for generations of women leaders.
May 11 & 12 at 8PM
Asian Americans is a five-hour film series that delivers a bold, fresh perspective on a history that matters today, more than ever.
As America becomes more diverse, and more divided while facing unimaginable challenges, how do we move forward together?
Told through intimate personal stories, the series will cast a new lens on U.S. history and the ongoing role that Asian Americans have played in it.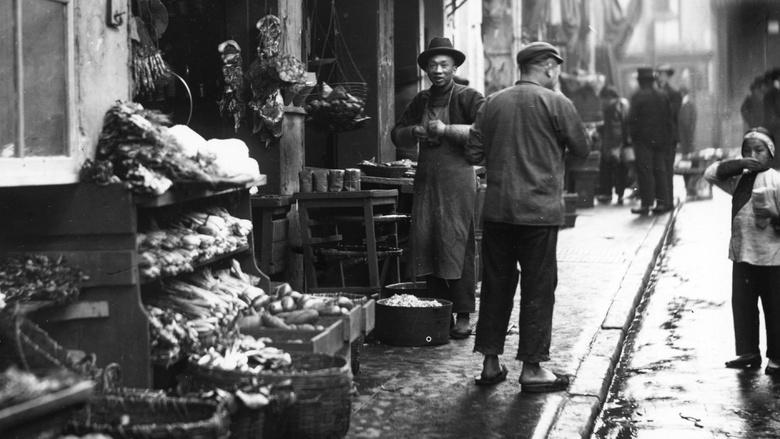 Night 1: Breaking Ground & A Question of Loyalty
New immigrants arrive and adapt to life in America.