A Louisiana Family Discovers Their South Asian Roots
South Asians began arriving in significant numbers during the late 1800s. Most were men who settled in communities of color and faced segregation and laws against intermarriage with whites. Many formed multiracial families like Moksad Ali, a Bengali Muslim trader, who married an African American woman, Ella Blackman. Together they navigated race in an era of anti-Asian exclusion and Jim Crow.
May 11 & 12 at 8PM
Asian Americans is a five-hour film series that delivers a bold, fresh perspective on a history that matters today, more than ever.
As America becomes more diverse, and more divided while facing unimaginable challenges, how do we move forward together?
Told through intimate personal stories, the series will cast a new lens on U.S. history and the ongoing role that Asian Americans have played in it.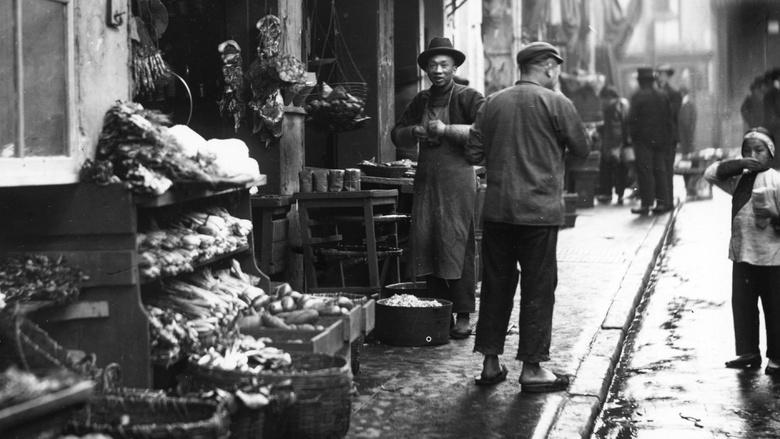 Night 1: Breaking Ground & A Question of Loyalty
New immigrants arrive and adapt to life in America.