"It Reminds Me I Have a Legacy To Live Up To"
Annie Tan uncovers a dark moment in her family's history that has inspired her and many other Asian American activists to get involved and raise their voices.
May 11 & 12 at 8PM
Asian Americans is a five-hour film series that delivers a bold, fresh perspective on a history that matters today, more than ever.
As America becomes more diverse, and more divided while facing unimaginable challenges, how do we move forward together?
Told through intimate personal stories, the series will cast a new lens on U.S. history and the ongoing role that Asian Americans have played in it.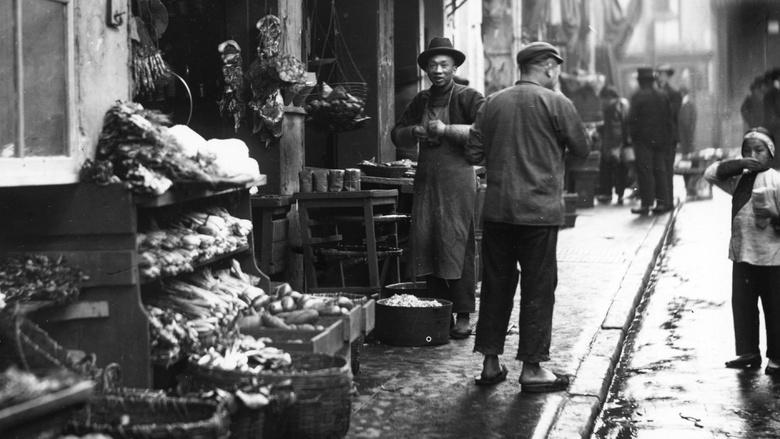 Night 1: Breaking Ground & A Question of Loyalty
New immigrants arrive and adapt to life in America.