Hari Kondabolu Recalls the Perilous Days After 9/11
Hari Kondabolu is a comedian by trade, born and bred in Queens, New York. But he recalls that in the xenophobic atmosphere after the attacks of 9/11, he and other South Asian Americans were targeted as foreigners, even terrorists.
May 11 & 12 at 8PM
Asian Americans is a five-hour film series that delivers a bold, fresh perspective on a history that matters today, more than ever.
As America becomes more diverse, and more divided while facing unimaginable challenges, how do we move forward together?
Told through intimate personal stories, the series will cast a new lens on U.S. history and the ongoing role that Asian Americans have played in it.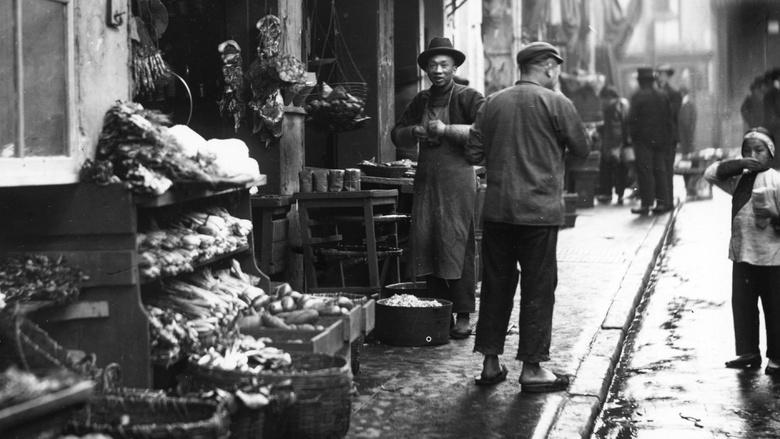 Night 1: Breaking Ground & A Question of Loyalty
New immigrants arrive and adapt to life in America.