Asians Were America's First "Undocumented Immigrants"
Connie Yu's family story in the U.S. almost ended at the Angel Island Immigration Station, where her grandmother was detained for over a year, separated from her American-born children. In an atmosphere of nativism and hate, exclusionary laws have made Asians the nation's first "undocumented immigrants." Yet those who manage to stay, build families and communities in America.
May 11 & 12 at 8PM
Asian Americans is a five-hour film series that delivers a bold, fresh perspective on a history that matters today, more than ever.
As America becomes more diverse, and more divided while facing unimaginable challenges, how do we move forward together?
Told through intimate personal stories, the series will cast a new lens on U.S. history and the ongoing role that Asian Americans have played in it.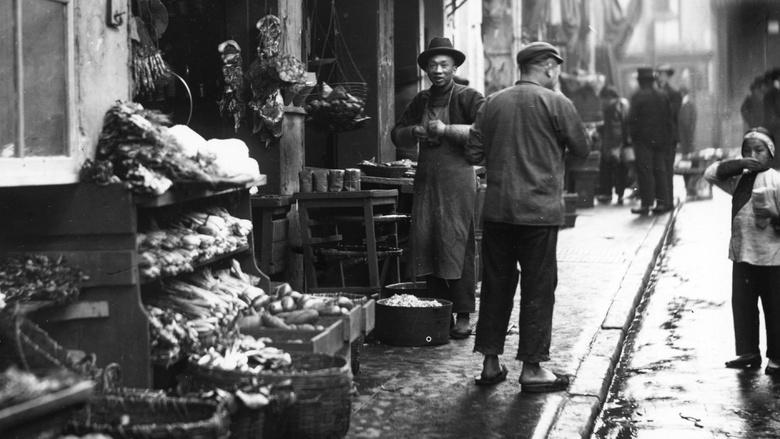 Night 1: Breaking Ground & A Question of Loyalty
New immigrants arrive and adapt to life in America.