Two Things That Gave Carl Reiner the Most Pleasure in Life
Comic legend Carl Reiner describes the two things that gave him the most pleasure in life.
Wednesday 8:00PM
Discover insightful profiles of important figures in America's artistic and cultural life. American Masters, committed to producing comprehensive film biographies about the broad cast of characters who comprise our cultural history.
Full American Masters Episodes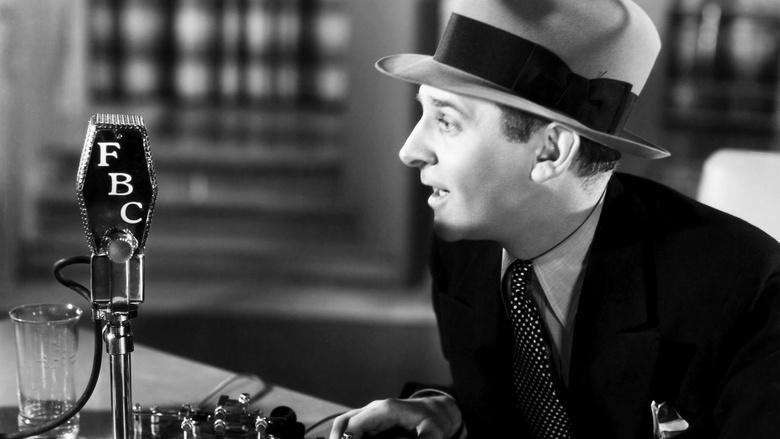 Walter Winchell: The Power of Gossip
Meet the columnist who pioneered the fast-paced journalism that dominates today.