She was an American Cinema Pioneer
Lois Weber was an early film pioneer as the first American woman to direct a full-length feature film in 1913, and one of the first directors to own her own film studio. Infused with the conviction that film could change culture, she directed over 135 films about controversial subject matters such as capital punishment, police violence, birth control, and poverty.
Wednesday 8:00PM
Discover insightful profiles of important figures in America's artistic and cultural life. American Masters, committed to producing comprehensive film biographies about the broad cast of characters who comprise our cultural history.
Full American Masters Episodes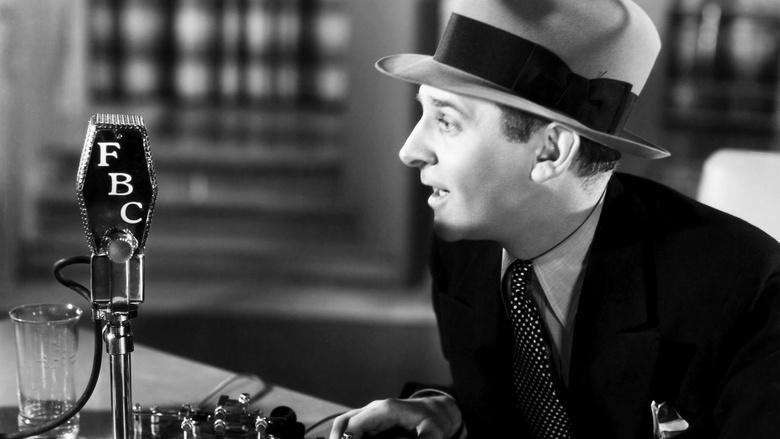 Walter Winchell: The Power of Gossip
Meet the columnist who pioneered the fast-paced journalism that dominates today.