She was the first Chinese American woman to vote in the U.S.
Tye Leung Shulze resisted domestic servitude and an arranged child marriage to provide translation services and solace to Asian immigrant victims of human trafficking in San Francisco. In 1912, one year after California granted women the right to vote, she became the first Chinese American woman to vote in a U.S. election.
Wednesday 8:00PM
Discover insightful profiles of important figures in America's artistic and cultural life. American Masters, committed to producing comprehensive film biographies about the broad cast of characters who comprise our cultural history.
Full American Masters Episodes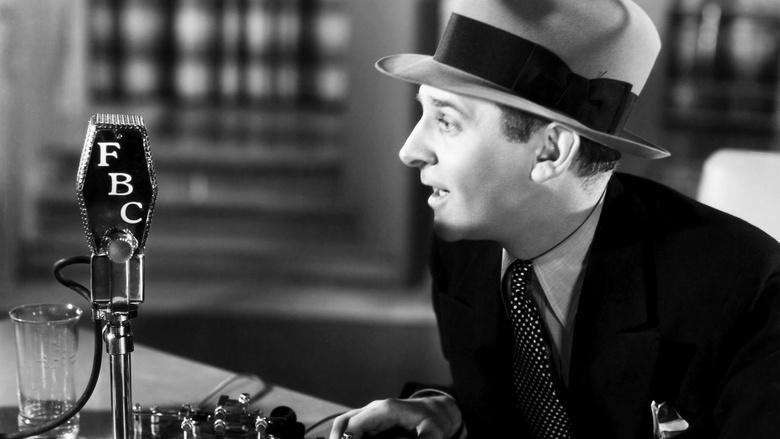 Walter Winchell: The Power of Gossip
Meet the columnist who pioneered the fast-paced journalism that dominates today.