This Astronomer Discovered Over 300 Stars During Her Career
Williamina Fleming went from doing domestic work to being appointed the Curator of Astronomical Photographs at the Harvard College Observatory, making her the first woman to hold a title at Harvard University. She is credited with discovering 10 novae, over 300 variable stars, and 59 gaseous nebulae.
Wednesday 8:00PM
Discover insightful profiles of important figures in America's artistic and cultural life. American Masters, committed to producing comprehensive film biographies about the broad cast of characters who comprise our cultural history.
Full American Masters Episodes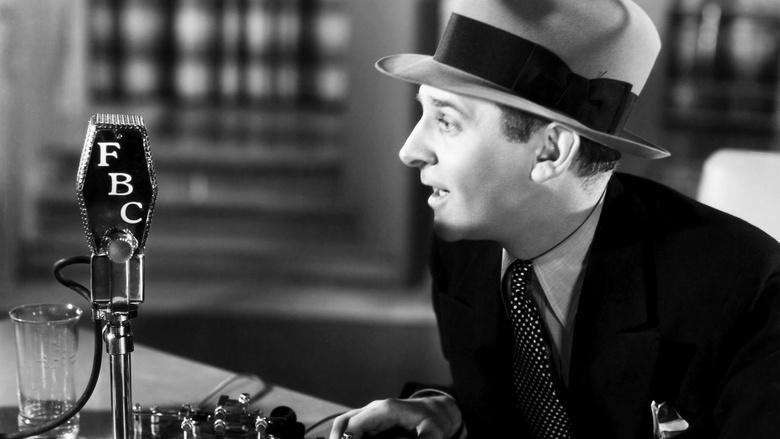 Walter Winchell: The Power of Gossip
Meet the columnist who pioneered the fast-paced journalism that dominates today.