Program: Studio Sacramento | Type: Full Video | Aired: 2019-09-20
Women in Politics
The 19th Amendment to the US Constitution in 1919 provided women the right to vote. In celebration of 100 years of the amendment, Heather Fargo from the Capital Women's Campaign and Diana Madoshi from the National Women's History Alliance join host Scott Syhpax to talk about women in politics – from voting to serving and everything in between.
More Episodes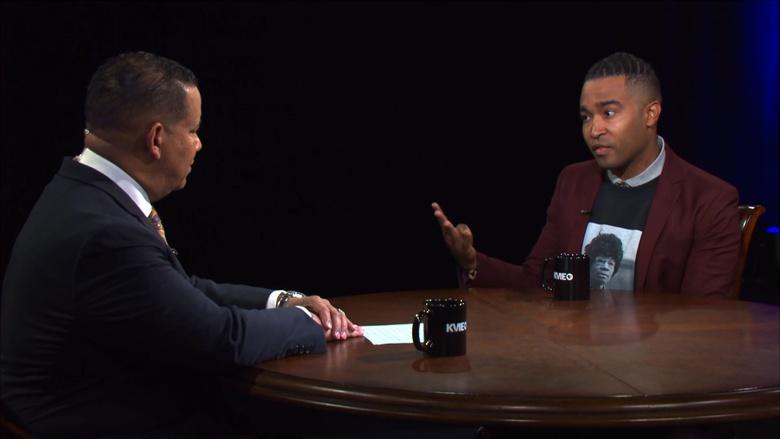 Development and cultural opportunities exist that can shape Sacramento for decades.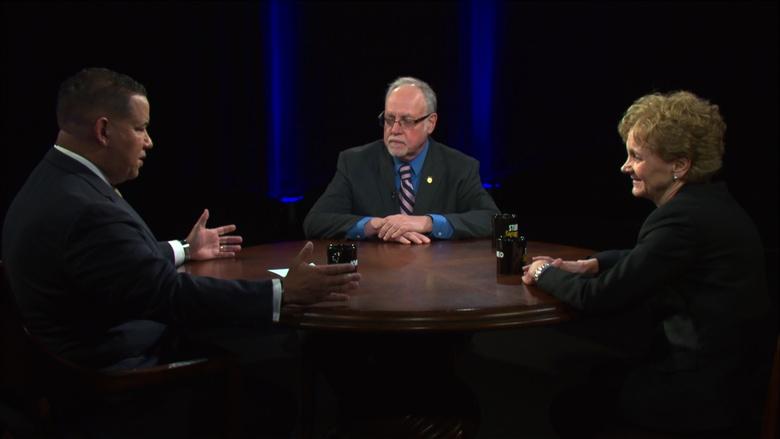 UC Davis Schools of Medicine and Nursing
The relationship between doctors, nurses, patients, and caregivers is ever changing.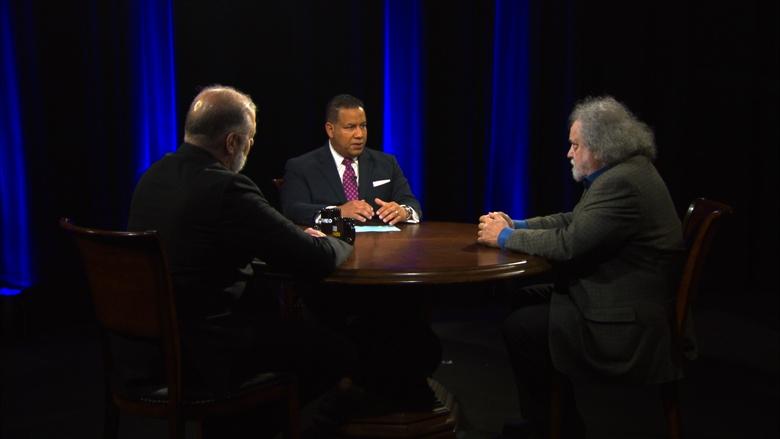 Columnists Marcos Breton and Ed Goldman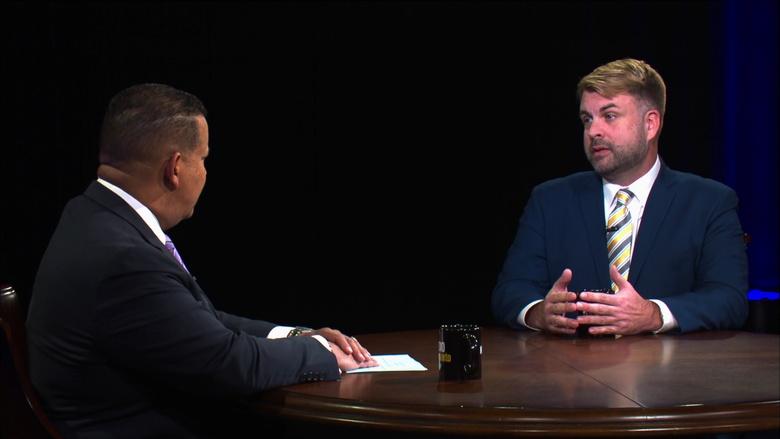 Eric Dowdy joins host Scott Syphax to talk about issues facing older Californians.