Program: ViewFinder | Type: Full Video | Aired: 2019-10-23
Walkin' California – Murphys
Join host Steve Weldon and explore the charming and historic Gold Rush town of Murphys.
More Episodes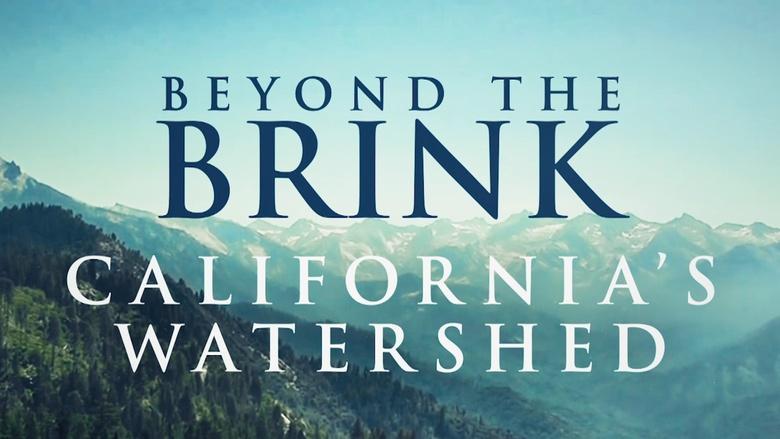 Examine the challenges facing the Sierra Nevada, California's essential water source.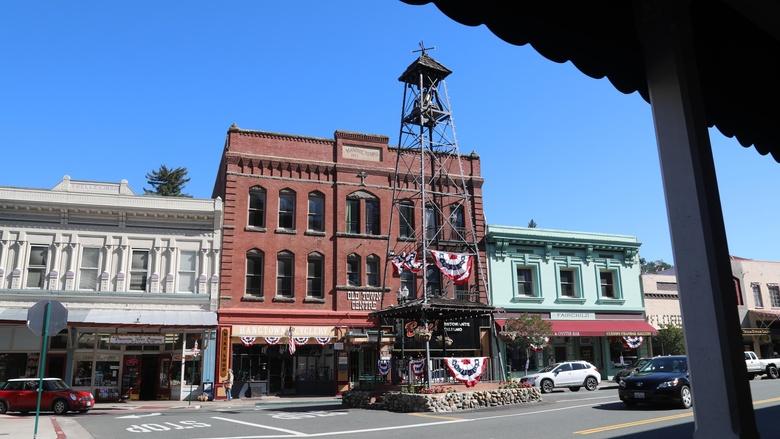 Walkin' California - Placerville
Travel to historic Placerville to pan for gold and more.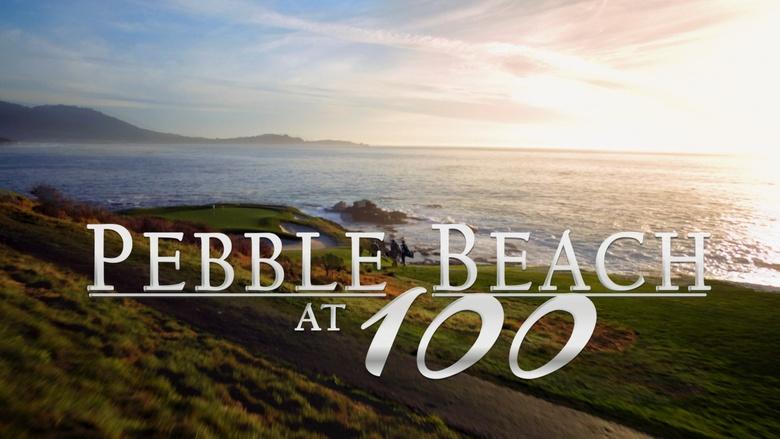 Go inside the past, present, and future of an iconic California golf course.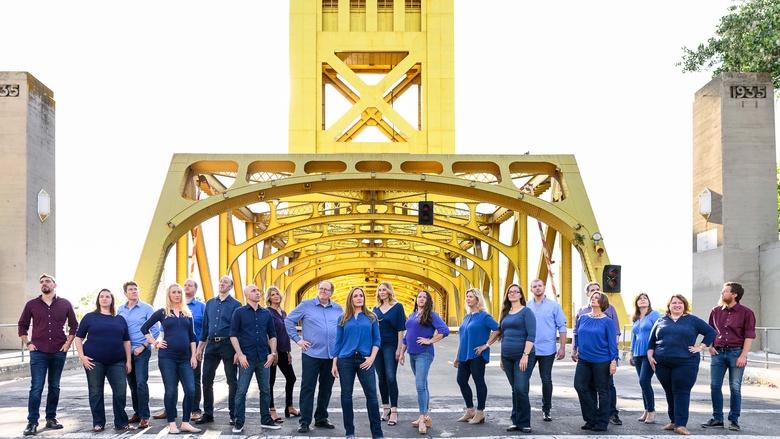 Follow a Sacramento choir preparing for a benefit concert supporting the homeless.
Walkin' California – Murphys