Program: Studio Sacramento | Type: Full Video | Aired: 2019-11-15
Treating Human Trafficking Victims
Dignity Health dicusses a new approach in providing education and training to healthcare providers in how to identify and treat victims of human trafficking. Dr. Ron Chambers and Jennifer Cox join host Scott Syphax.
More Episodes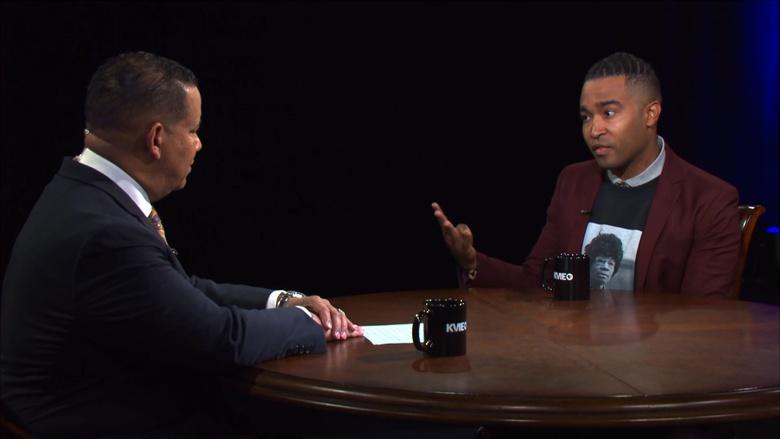 Development and cultural opportunities exist that can shape Sacramento for decades.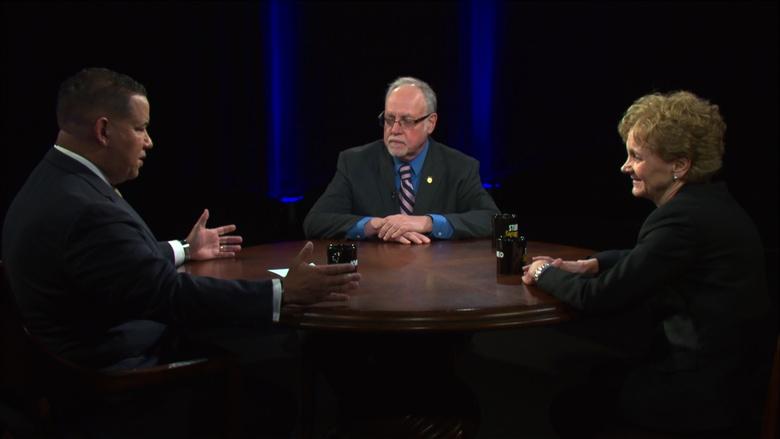 UC Davis Schools of Medicine and Nursing
The relationship between doctors, nurses, patients, and caregivers is ever changing.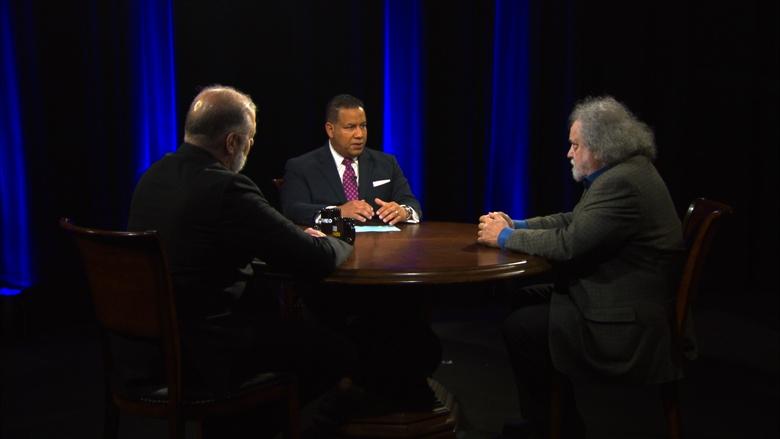 Columnists Marcos Breton and Ed Goldman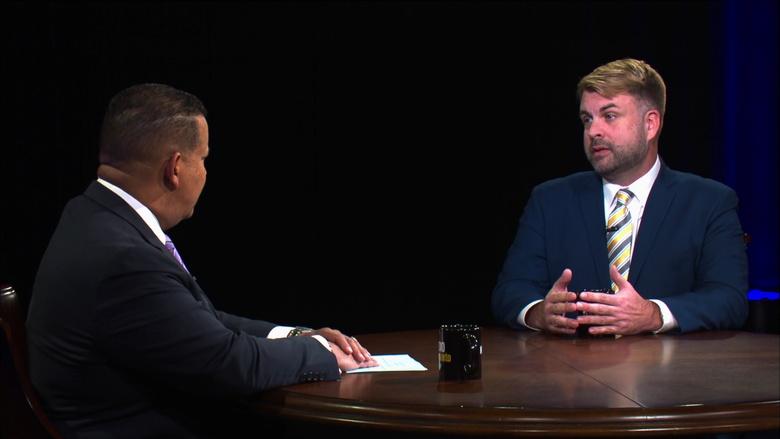 Eric Dowdy joins host Scott Syphax to talk about issues facing older Californians.
Treating Human Trafficking Victims